North Dakota has an accountability system reported through Insights, more commonly referred to as the "Dashboard". The Dashboard contains reports that display the performance of s...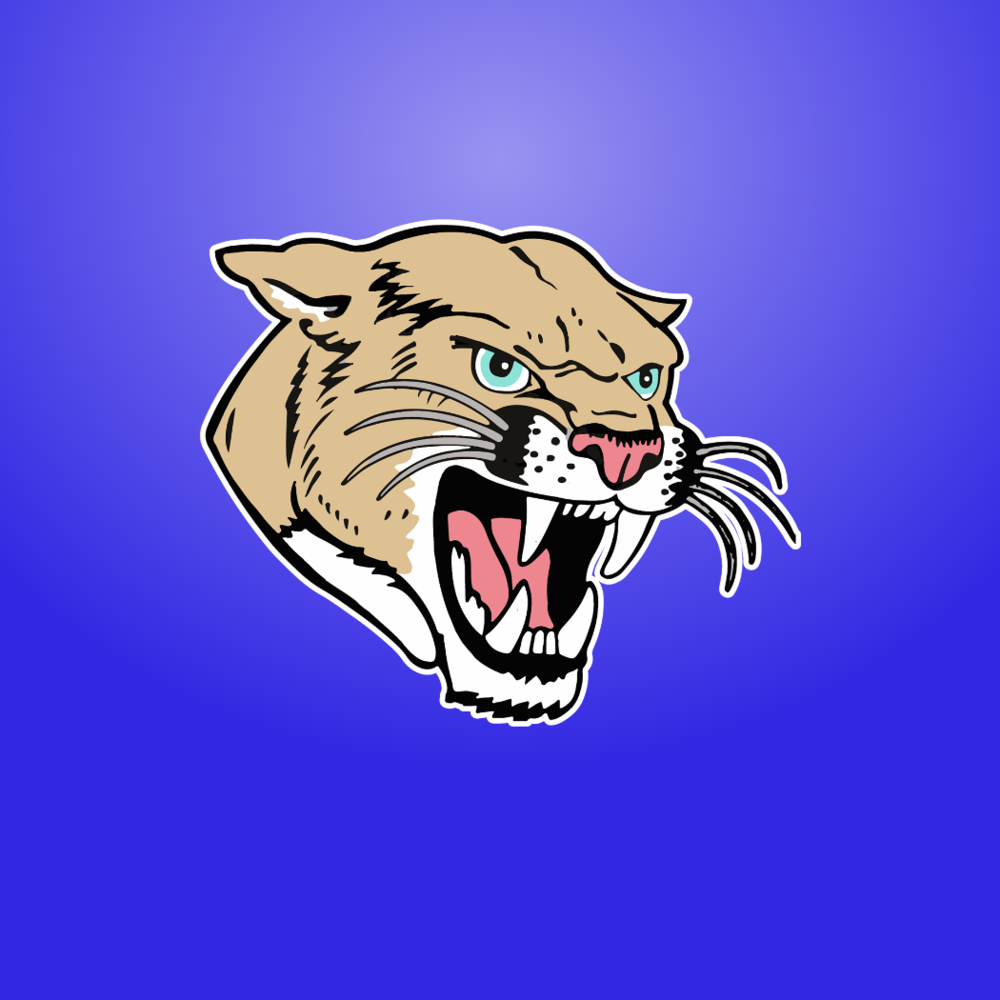 Athletes, Parents, and Guardians, Below are some important dates & reminders. Make sure physicals and FamilyID requirements are completed BEFORE the season starts. Our annual ...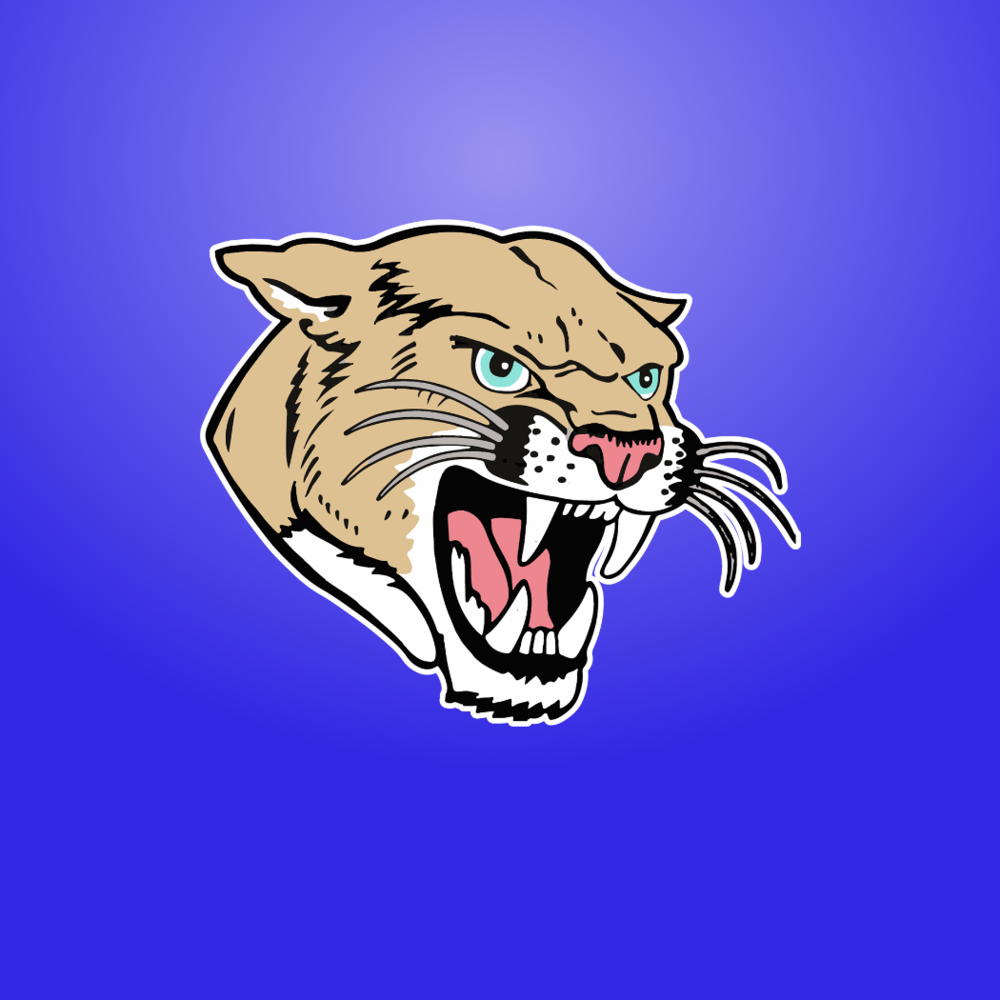 Welcome to the 2022-2023 school year! This year promises to be an exciting one, with plenty of new faces joining our staff this year! Joining our teaching staff this year are ...