The elementary boys' & JH girls' basketball games for today have been canceled. All other athletic practices will be held as scheduled.
All after school practices for today have been canceled.
Make share you add this play to your weekend plans!
Our literacy night for this evening is postponed. It is being rescheduled to Monday, November 21 and will run from 4:30-6:30 PM in the elementary.
Lots of activities today! Our Veteran's Day program will be at 2 pm in the gym today. Literacy night will run from 4:30-6:30 in the elementary & our book fair will be run 4:00-7:00 in the library.
Due to the poor weather & road conditions, but more importantly, the safety of our kids & staff, Belfield Public School will be closed Thursday, November 10. Stay safe and enjoy the long weekend.
Our Veteran's Day Program originally scheduled for November 10 has been rescheduled to November 14. The program time will be at 2 PM.
Thank you to the Gateway to Science for sponsoring our STEM day! It was a great success!!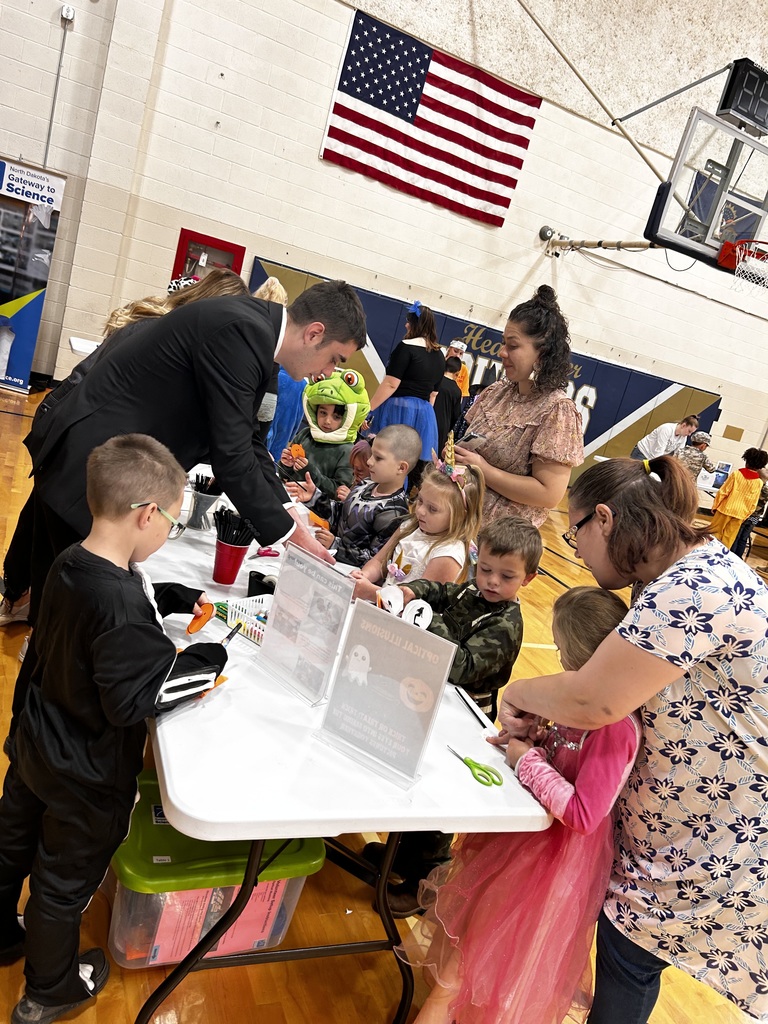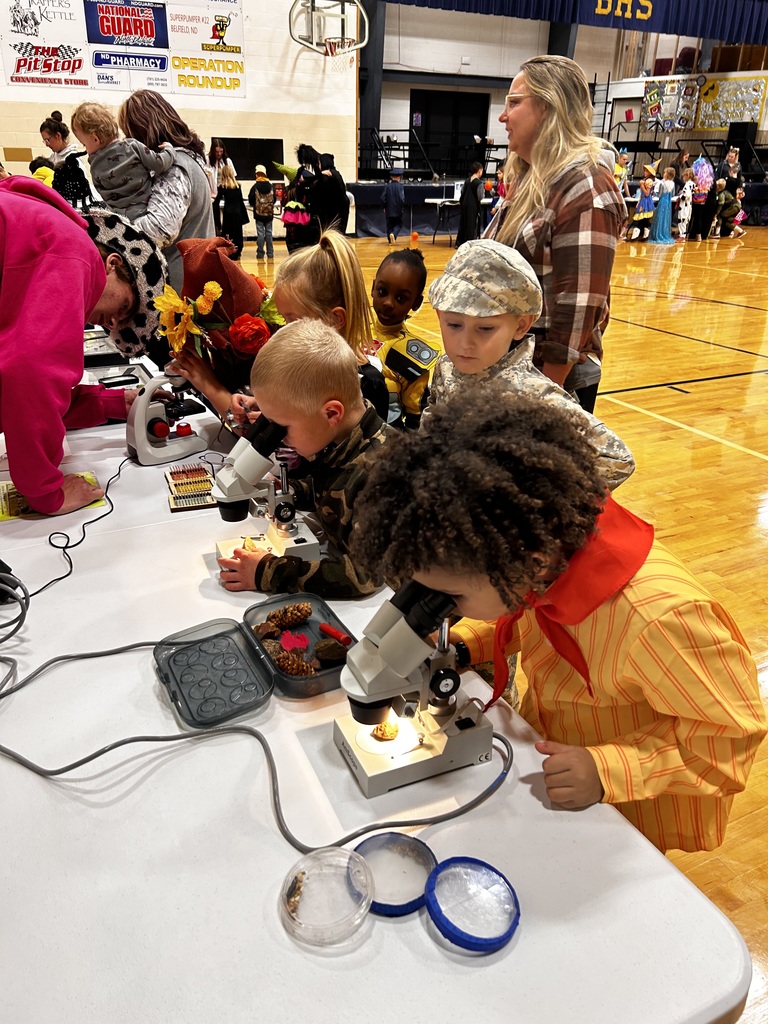 November Elementary Newsletter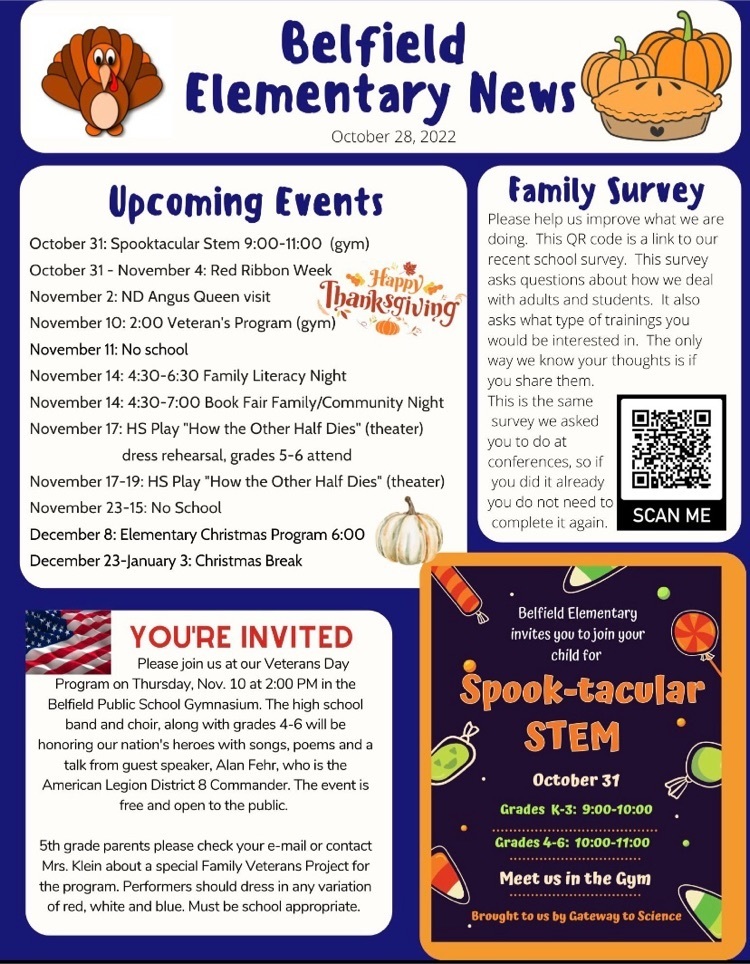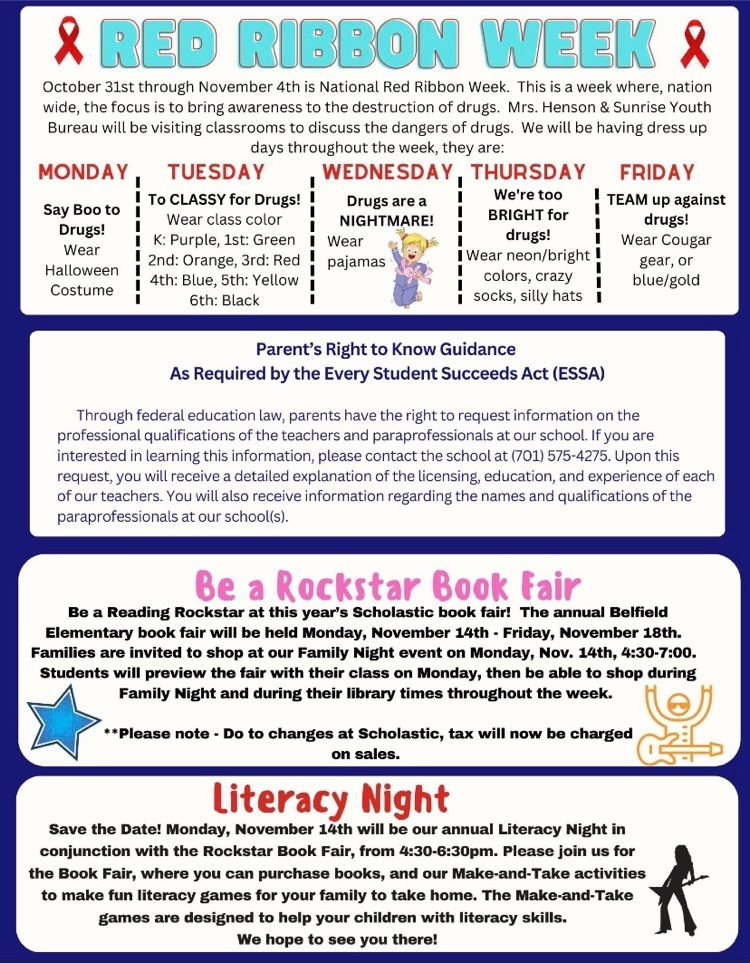 Thank you Chip & Kyle for coming and giving dictionaries to our 3rd graders today!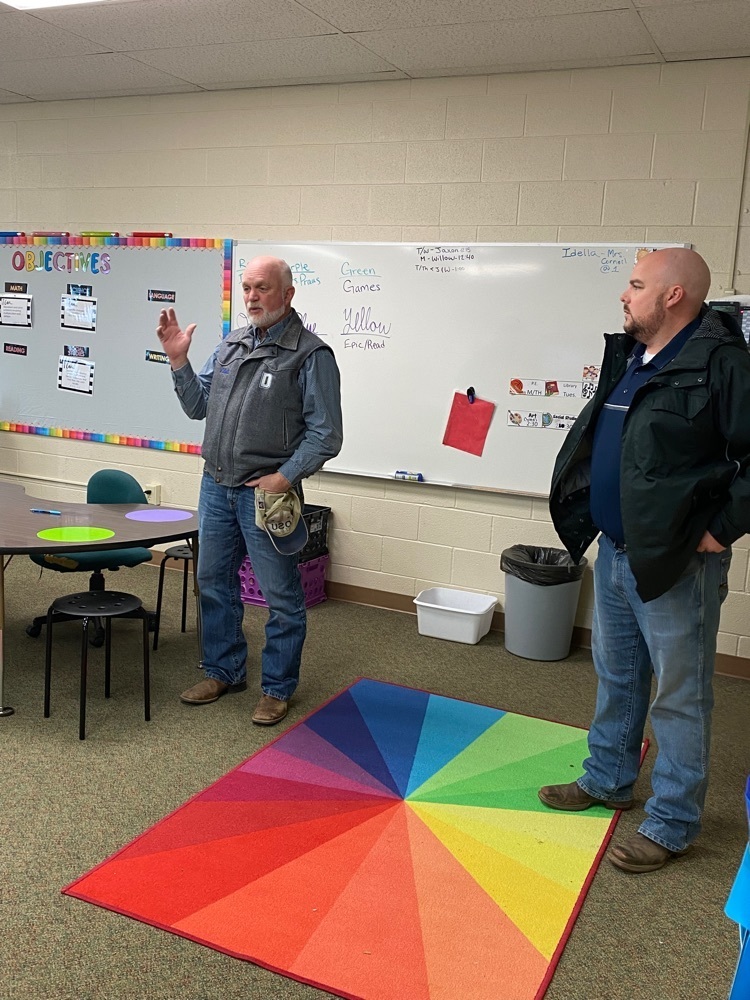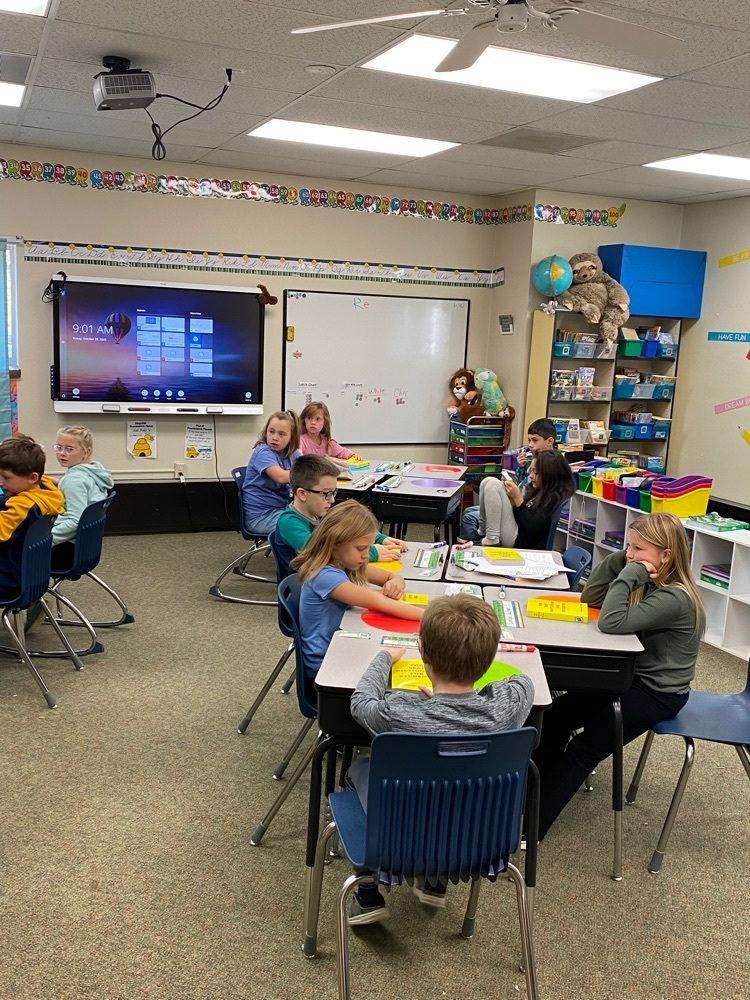 Elementary parents…please join us for a "Spook"-tacular time!!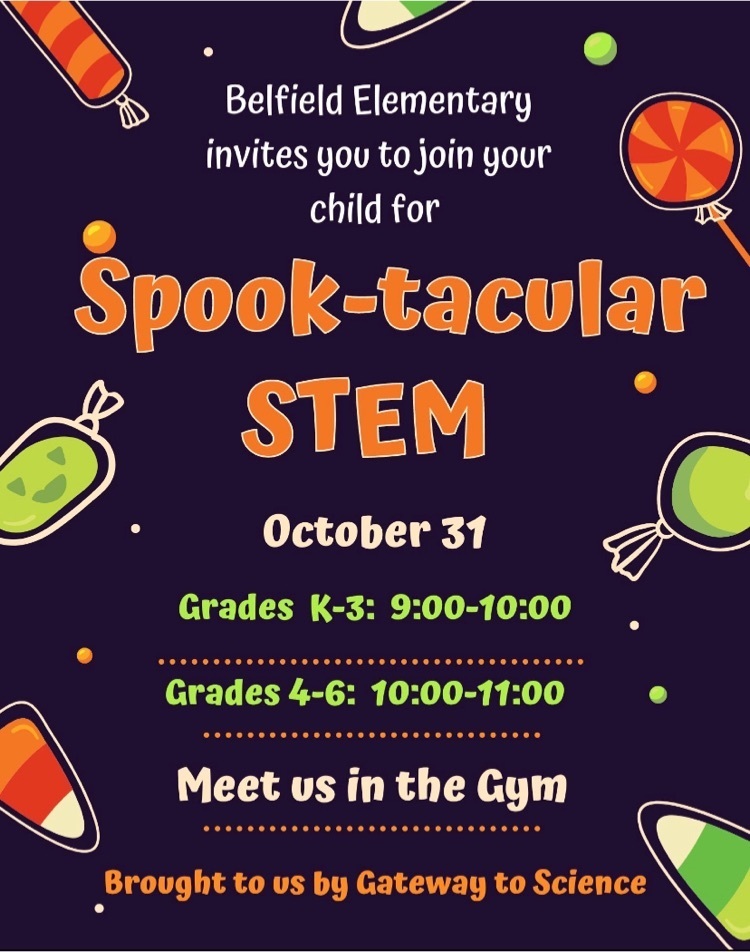 Wednesday our seniors had the opportunity to participate in College Application Day where Bank of North Dakota pays for one college application fee when students apply to a ND college or university. This year, the top two colleges our seniors applied to are Bismarck State College and North Dakota State College of Science in Wahpeton!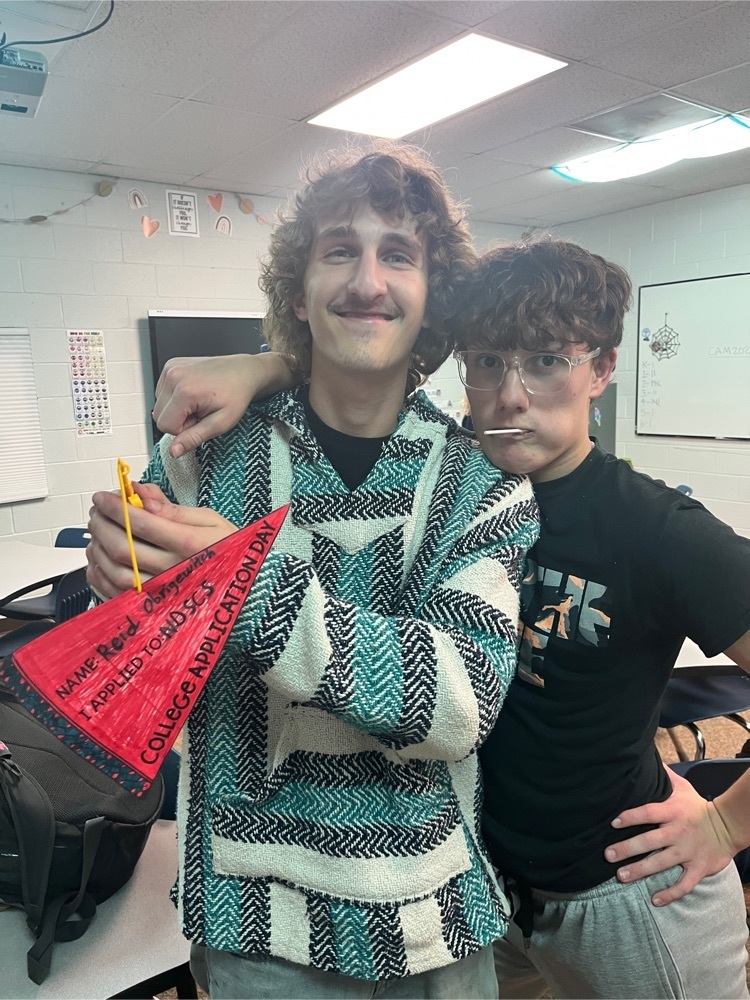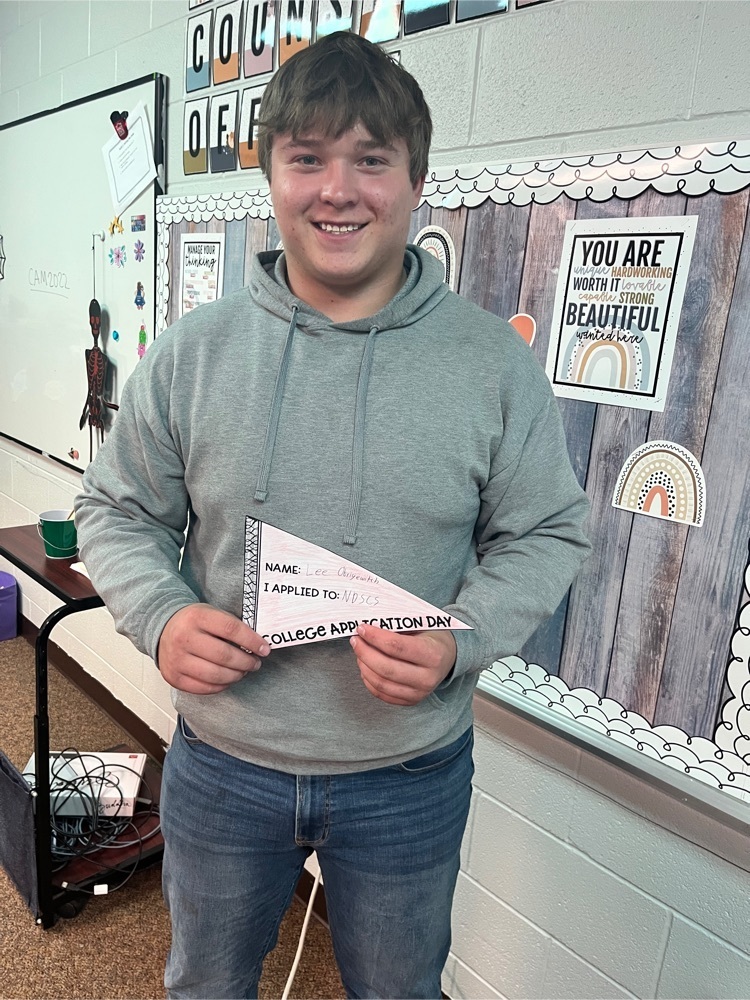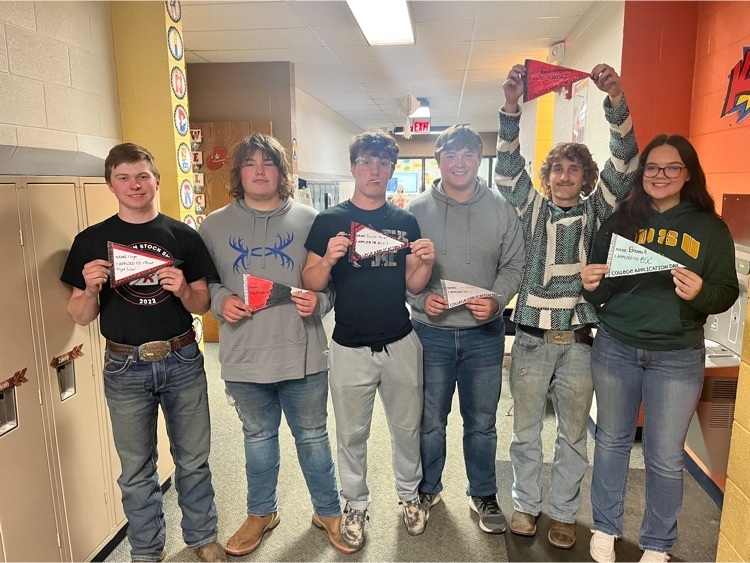 Playground is installed and the kids love it!!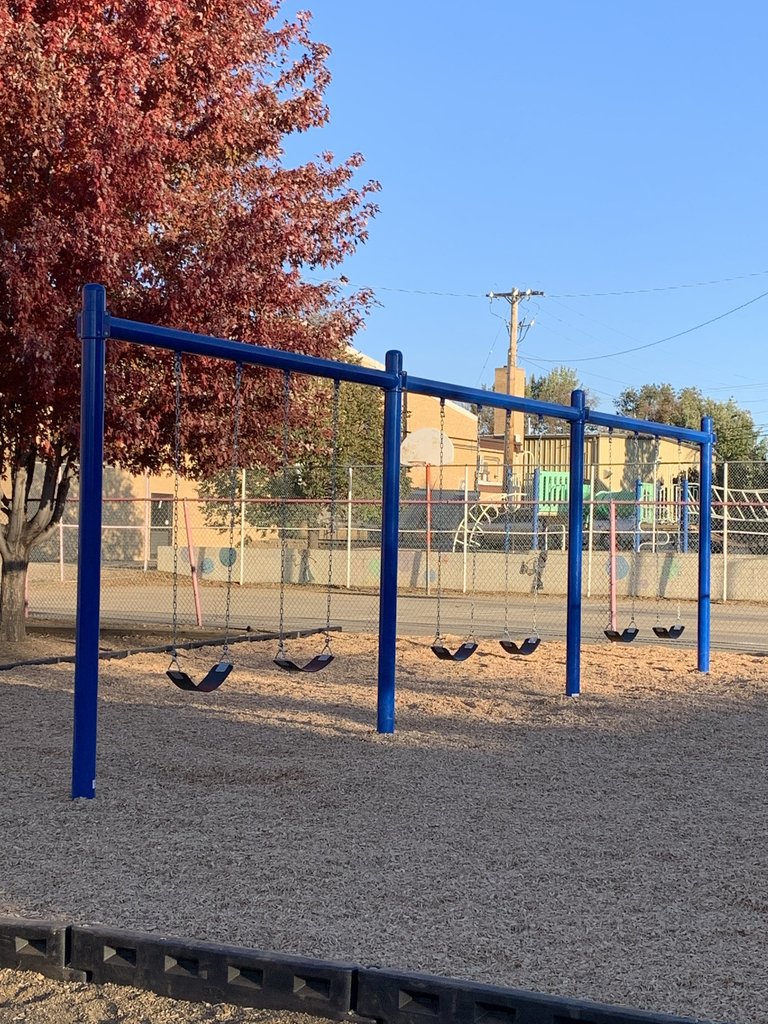 Congratulations to Braden Kessel, Tacy Palahniuk, Ally Kessel, Emily Ruffin, Tessa Wanner and Elise Fugere for being accepted to perform in the DSU Northern Plains Music Festival. They will perform with the best high school students from the Tri-state area in a concert on Nov 12. Great job everyone!
Progressing along nicely!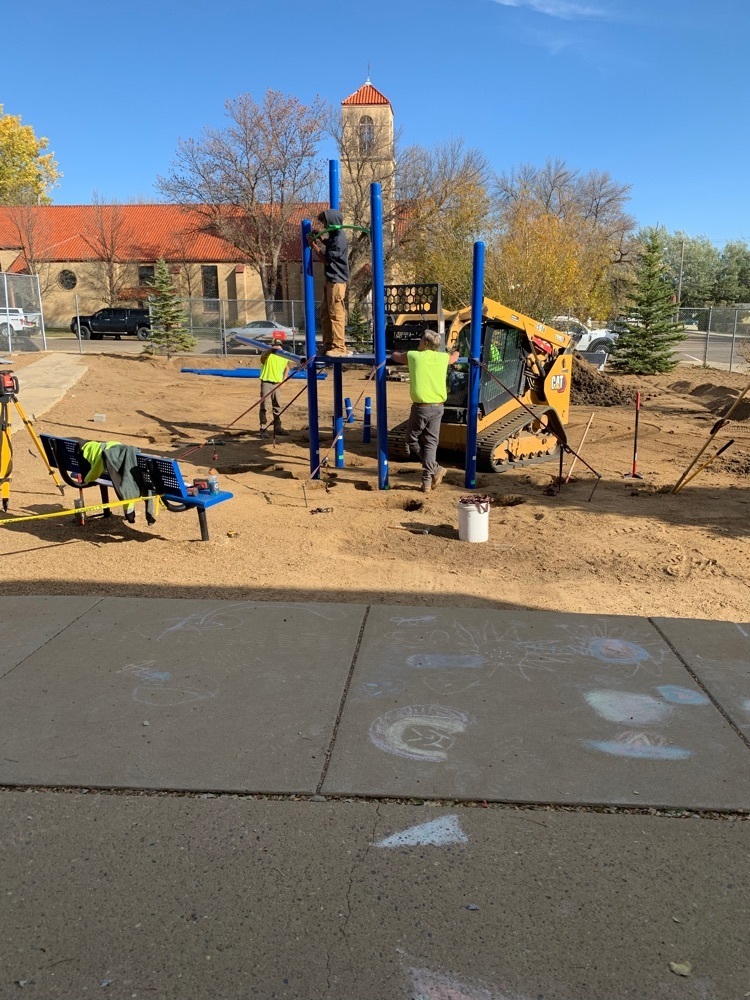 PT Conferences will be held Monday October 17 from 3:30-7:30 PM at the school. School will dismiss at 1 PM that day, with buses running at 1.
Please return picture orders! If you forgot…bring them no later than Monday, October 17.
Playground demo is underway. Me playground install coming soon!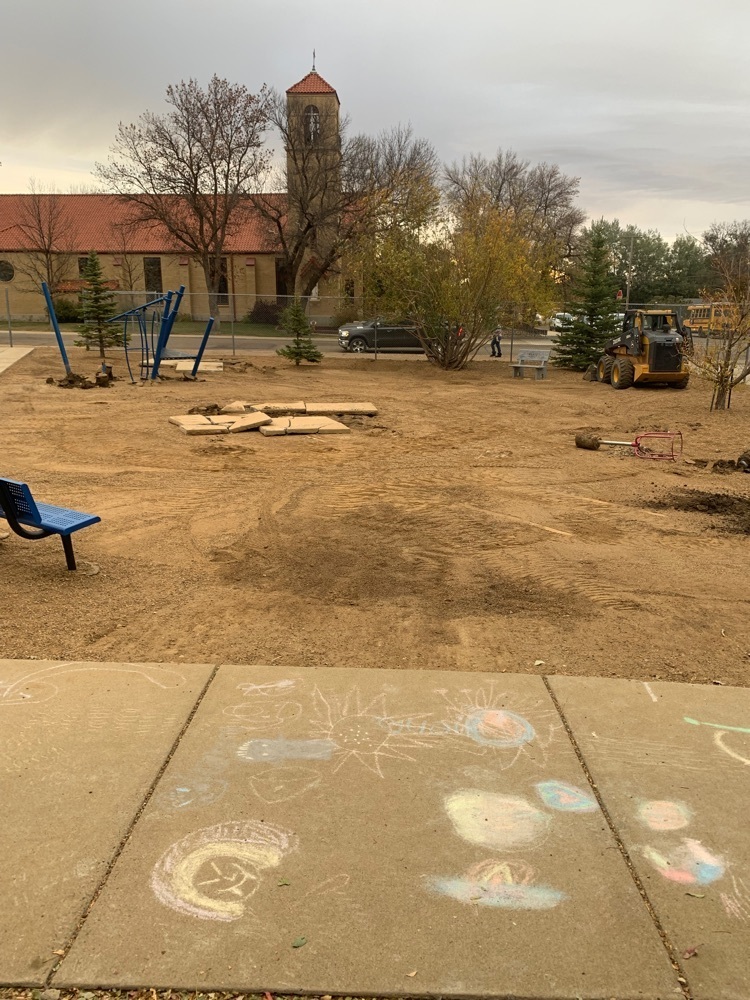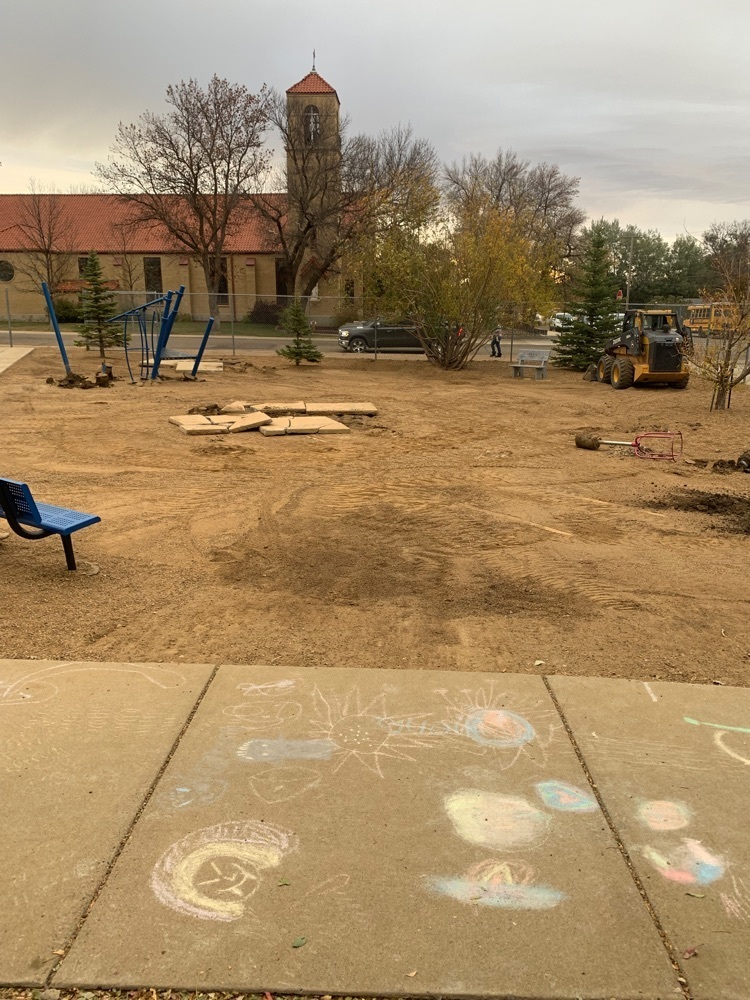 Our sophomores went to Manufacturing Day in Dickinson! They had a morning full of great hands-on activities hosted by some great local businesses in the Dickinson area!