Successful last tournament before regionals! Three first place trophies came home with us! 😊 Tacy Palahniuk took 1st in Inform! Our new state qualifier! Ellie Redig too 1st in Dramatic! Ellie and Emily took 1st in Serious Duo! Emily Ruffin took 3rd in Dramatic! Kitty Nelson/Elise Fugere received the novice award in Humorous Duo!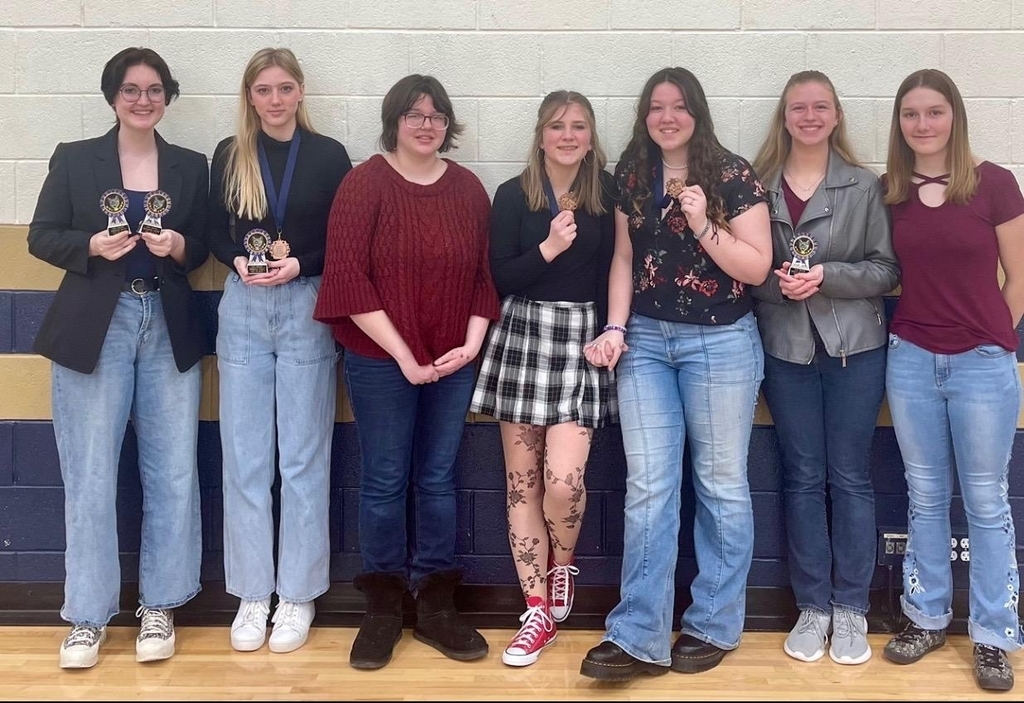 The afternoon was full of fun as our PK students celebrated their 100th day of school.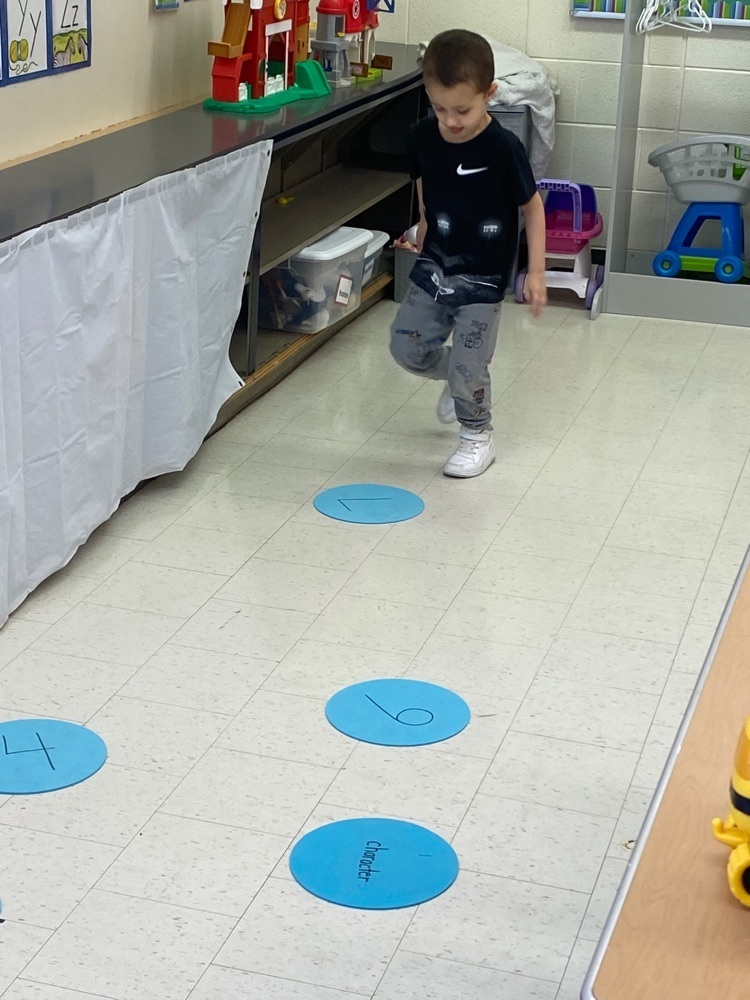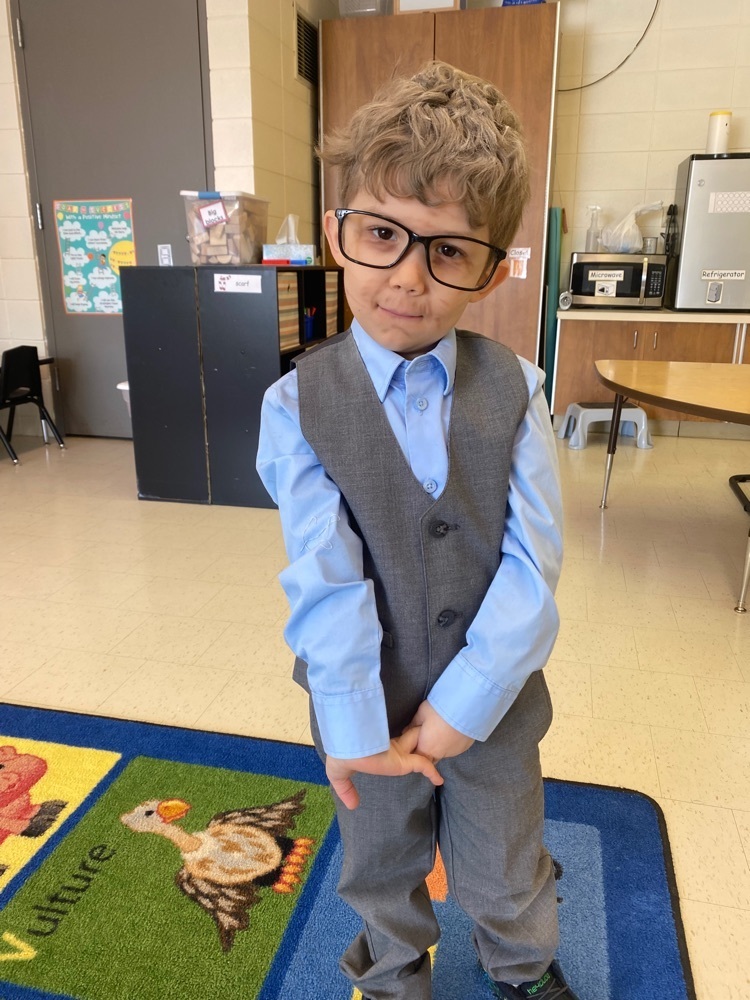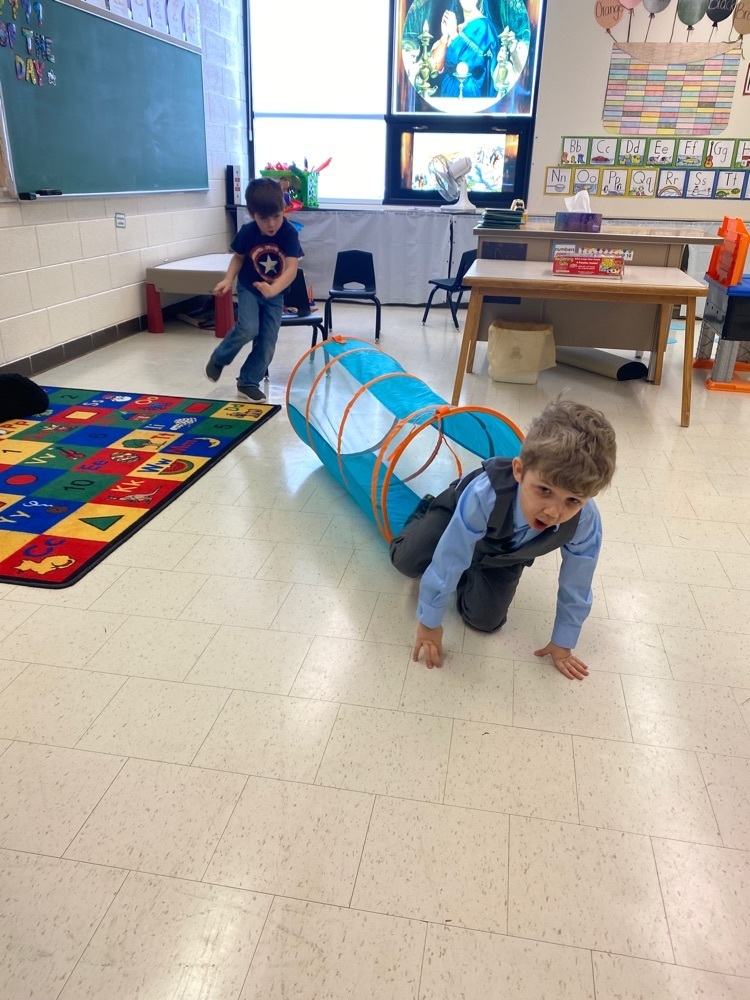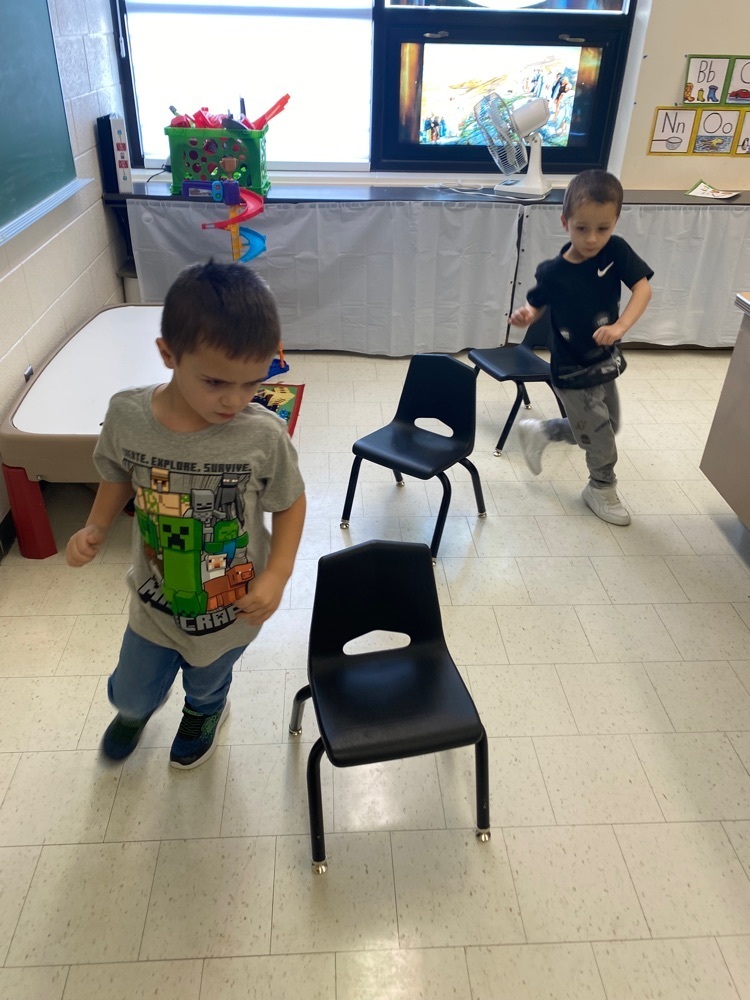 100th day at the nursing home this morning. These grandmas and grandpas are going to do an obstacle course later. Hopefully no one throws a hip out!!!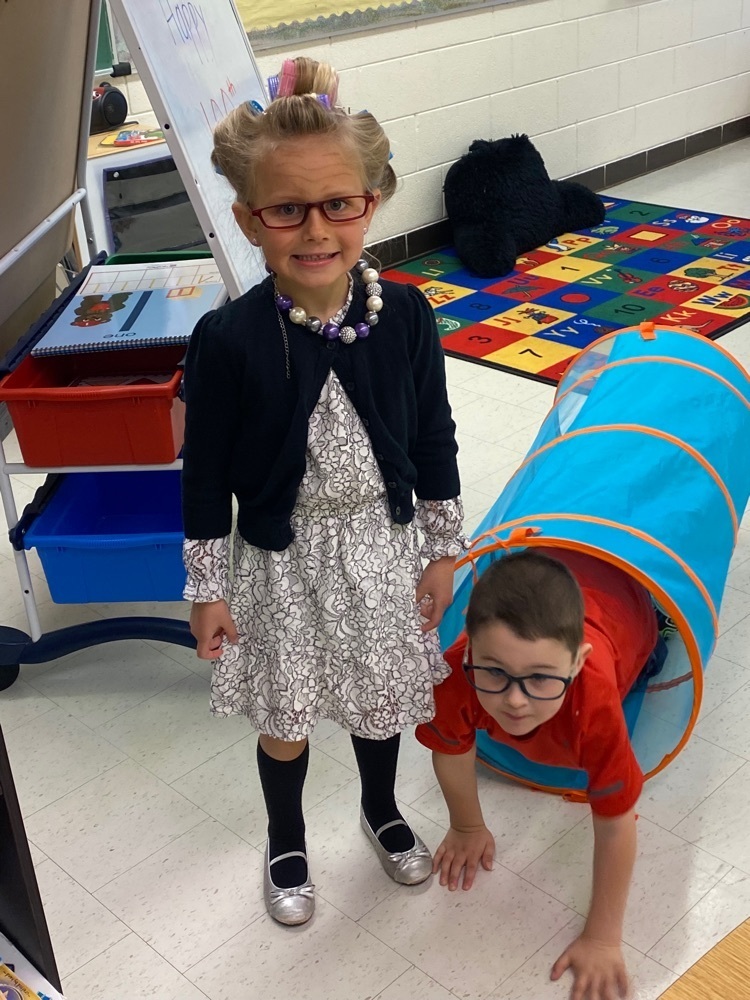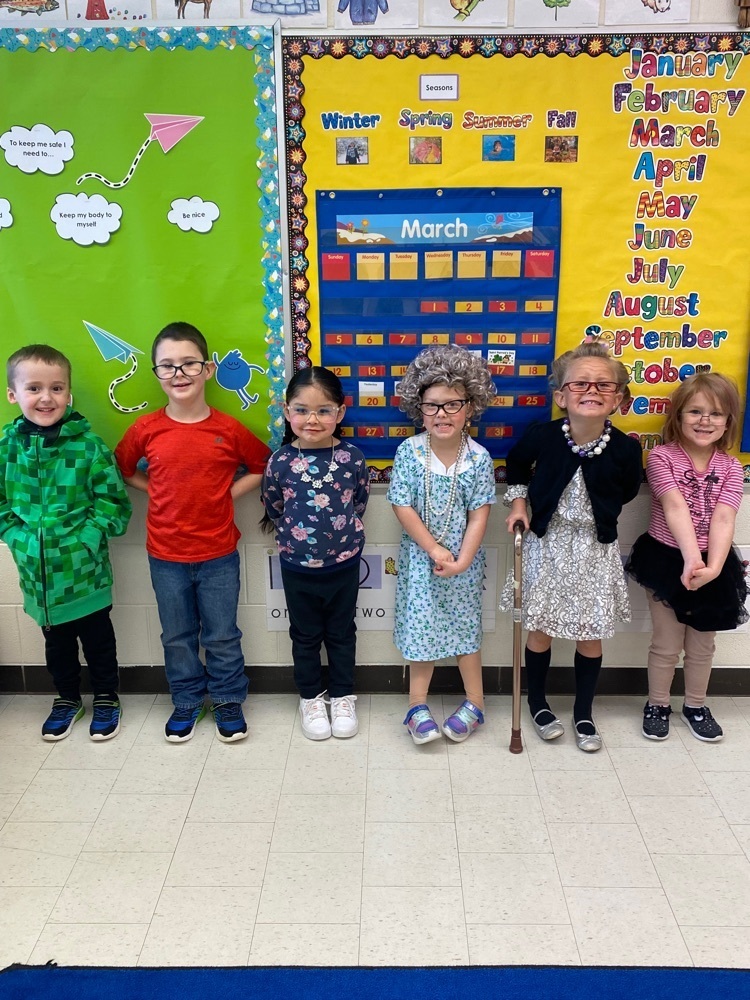 On Monday, the 7-12 Band performed at the Region X Instrumental Festival and received a "1" rating in all our events that day (Star is best, then 1, 2, and 3 for ratings)! We're extremely proud of our students and their performance. Afterward, the band celebrated by going ice skating!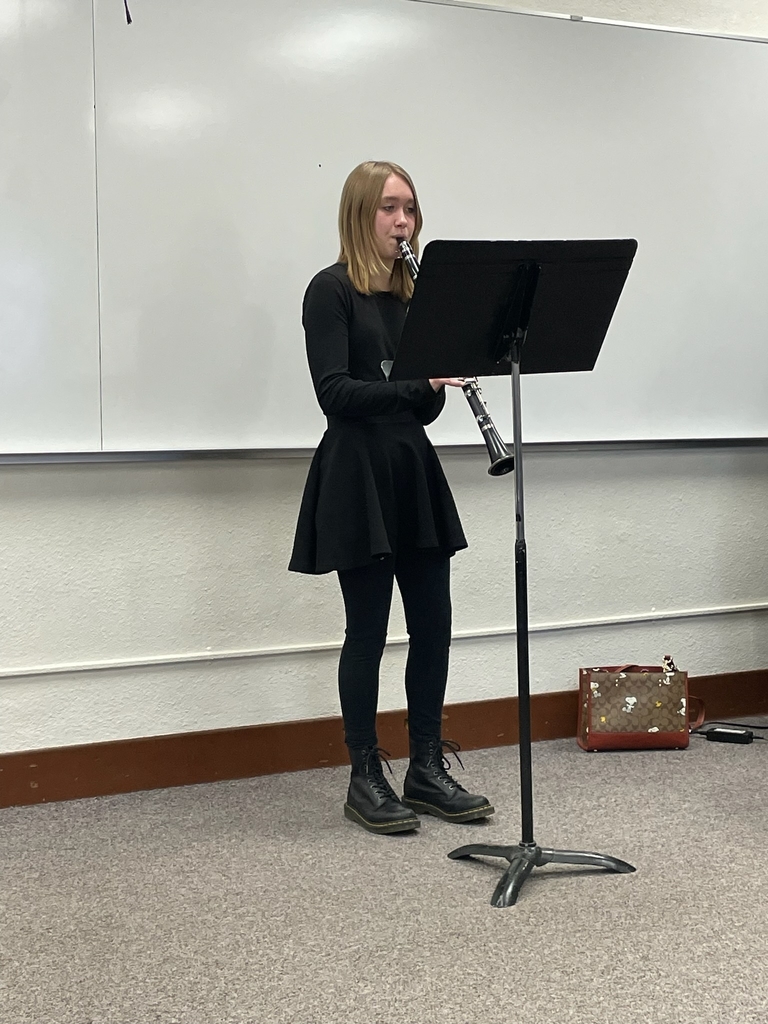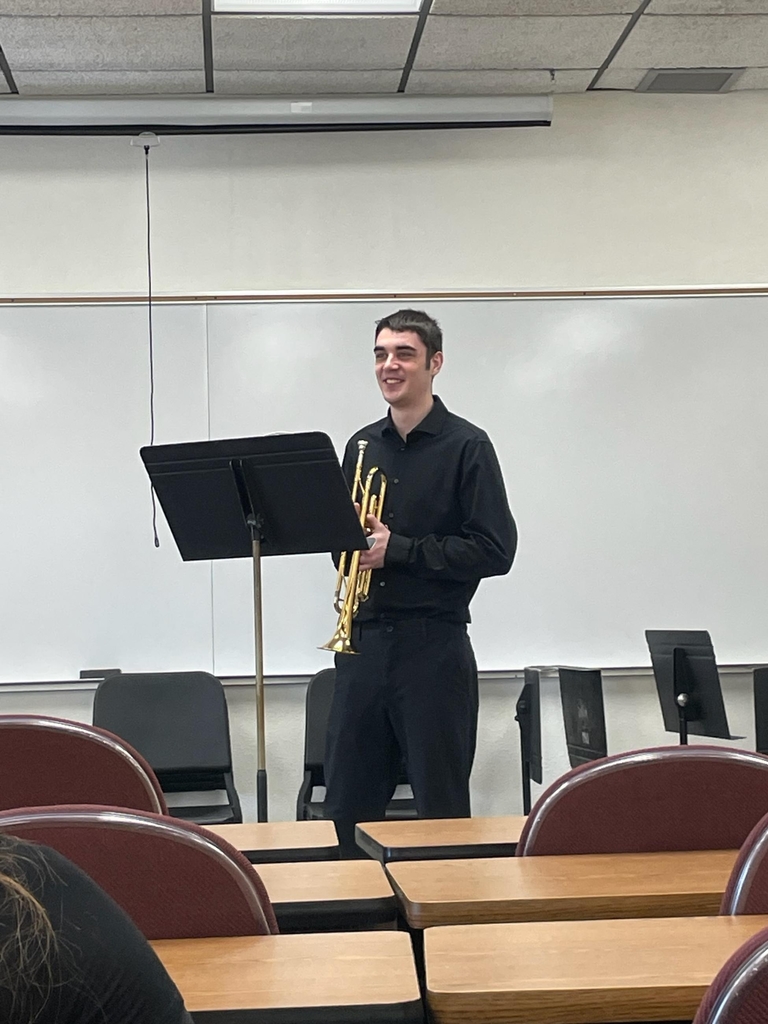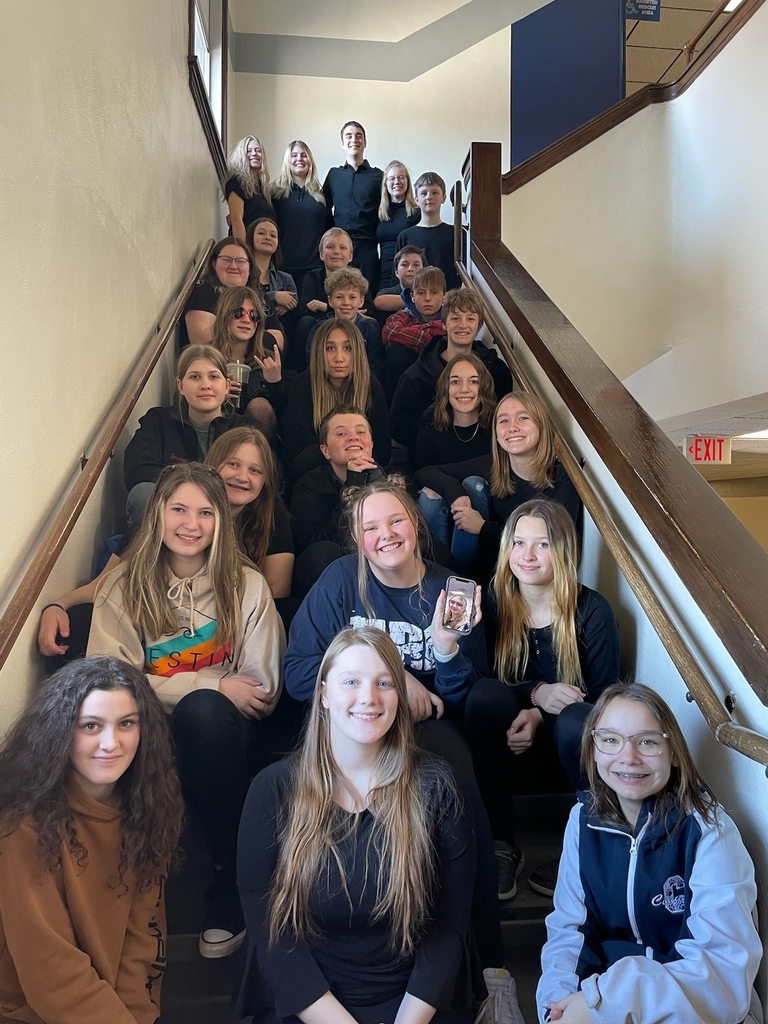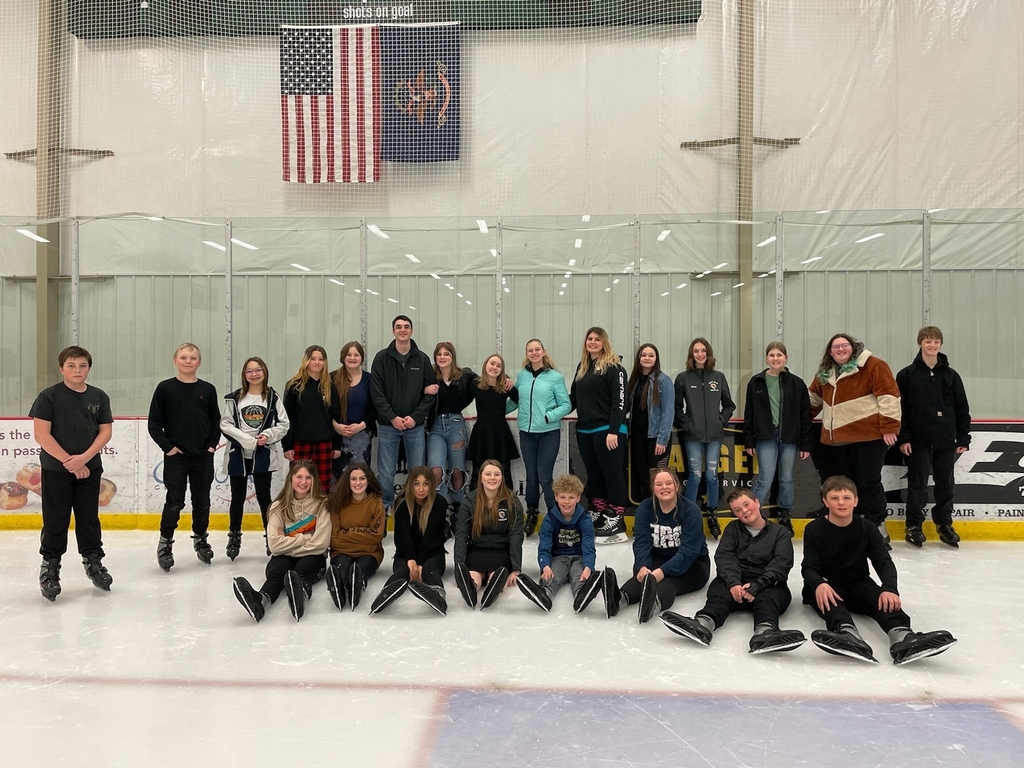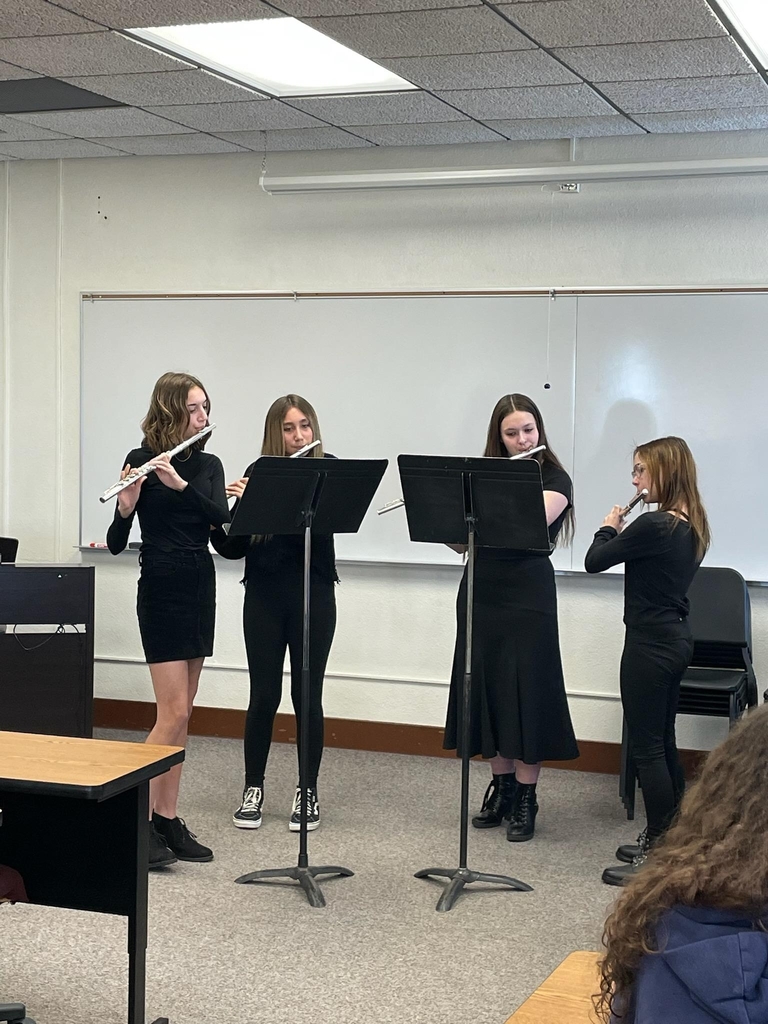 Register now for Parenting with Love and Logic classes scheduled for Monday evenings starting March 20, then March 27, April 3, 17, & 24 from 6:00 to 7:30 PM. Child care will be provided. Call the school at 701-575-4275 to register by March 16, 2023.

Parent-Teacher conferences will be held Tuesday March 14, from 3:30-7:30. We will be dismissing at 1 PM to allow teachers to prepare for conferences. Also...NO SCHOOL March 16-17 for "Spring Break". Let's hope "Spring" gets the message! DK

Due to worsening road and weather conditions, we will be dismissing school today at 1:30 pm, with buses running at that time. Enjoy your weekend.

Due to poor weather and road conditions, Belfield School will start school on Monday March 6 at 10:30 am. There will be no morning Preschool & no breakfast will be served. We will reassess weather conditions in the morning.

The 4th grade students received their Book Blast bundles today. Enjoy your reading!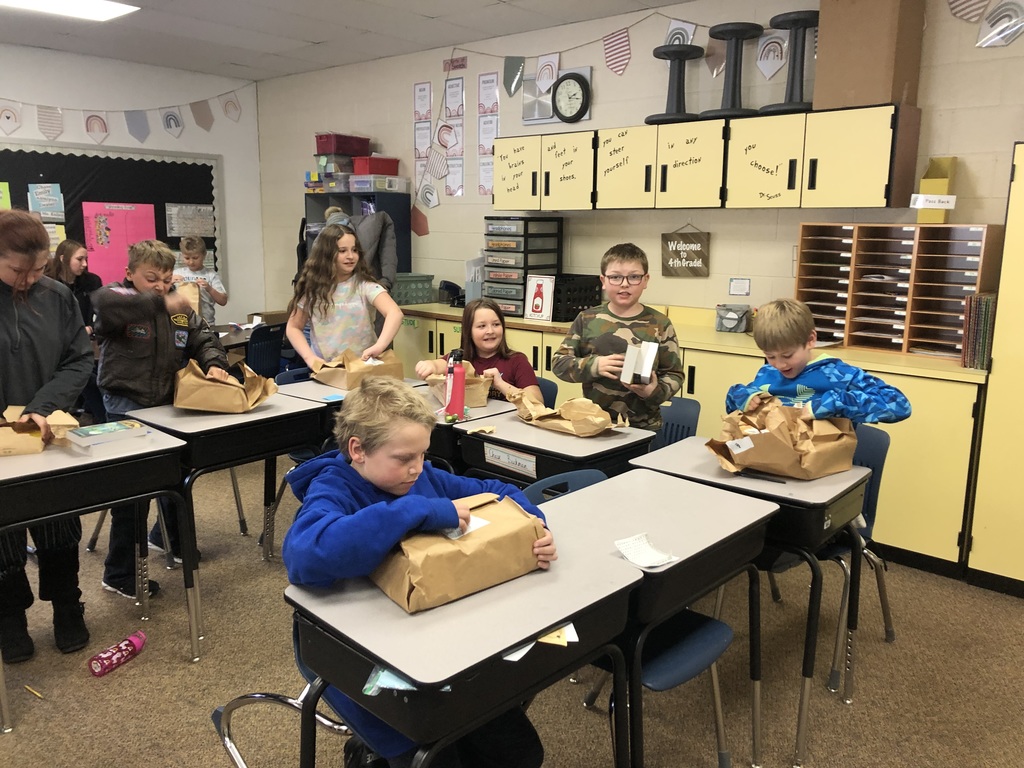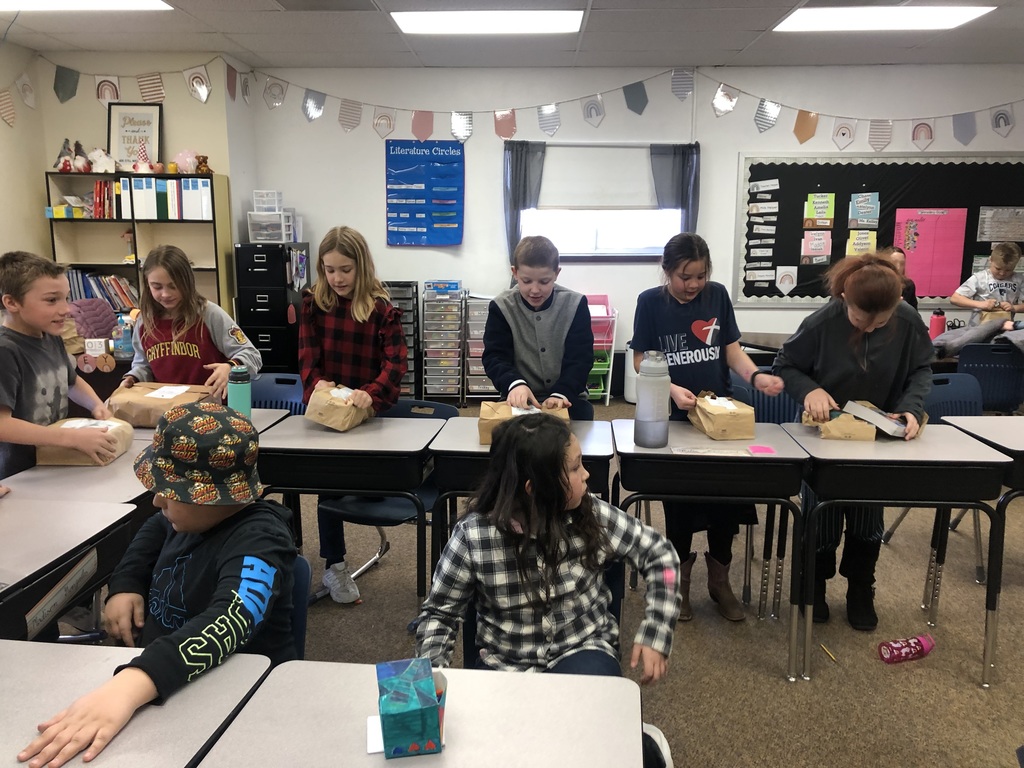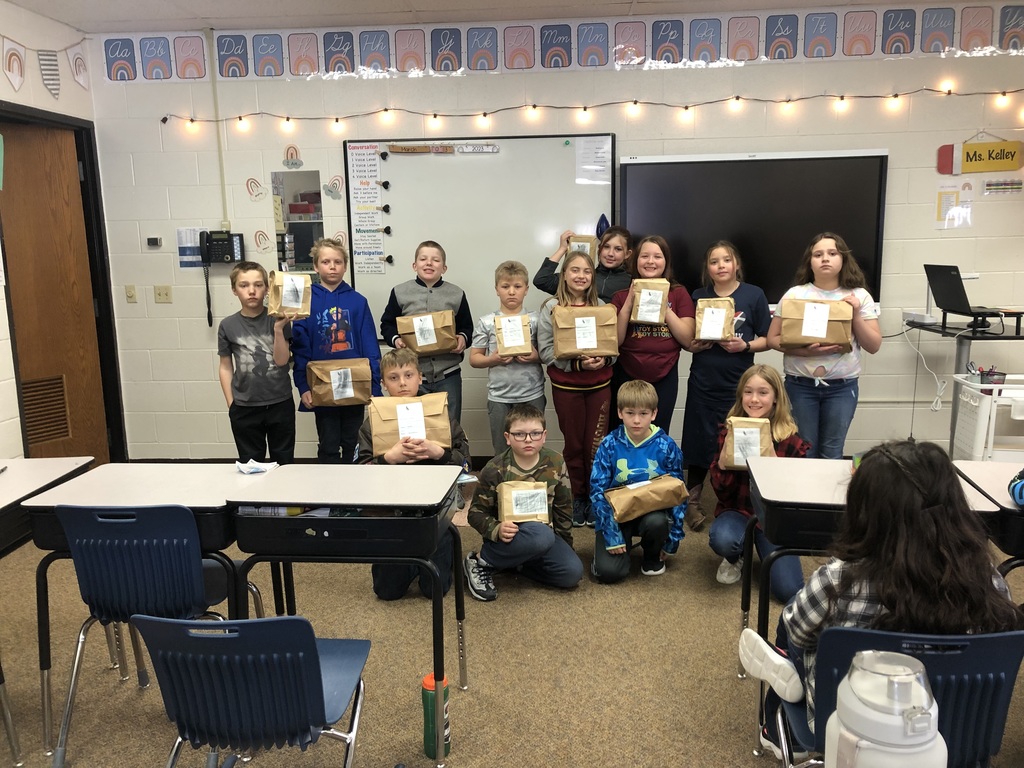 Our Book Blast Bundles came! The kindergarten students enjoyed opening up their packets to see which books they received. Thanks to everyone who donated to the Book Blast campaign and made this possible!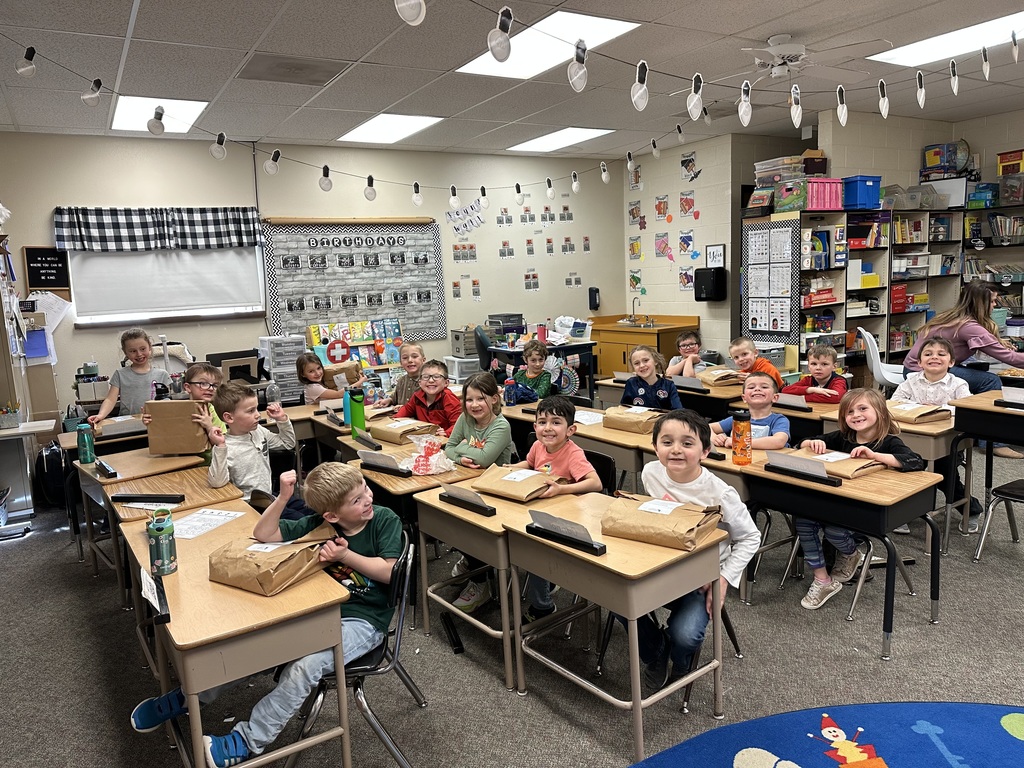 Due to poor weather and road conditions, Belfield School will start school on Wednesday March 1 at 10:30 am. No breakfast will be served.
Our co-op committee will be meeting in the library at 6:30 on February 27 to discuss the intent of entering into a co-op with Billings County for Elem & JH basketball.

Congratulations to Ms. Gibson and our 5th - 8th grade students who earned an opportunity to represent Belfield Public School District at the Stark County Spelling Bee.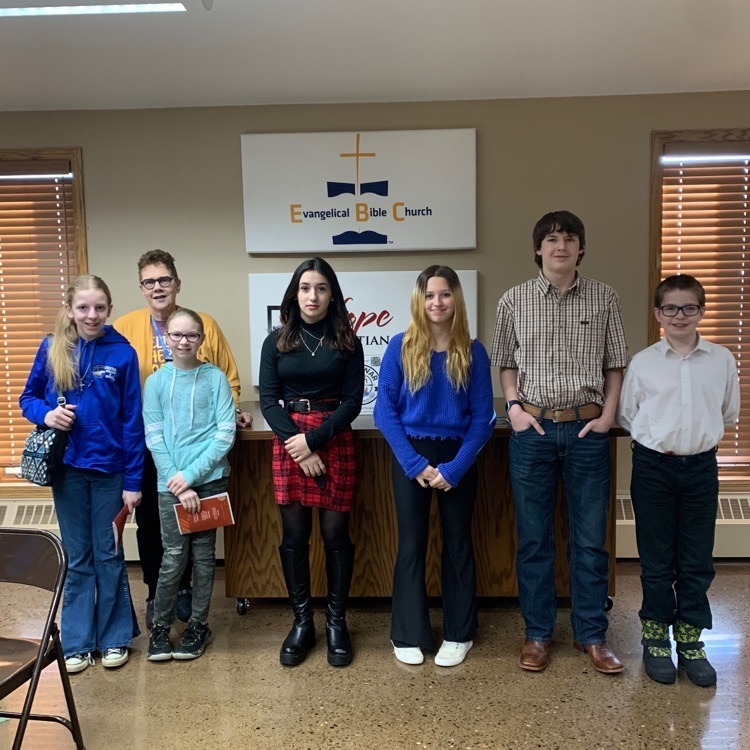 The Boys' basketball game at Hazen today has been postponed and rescheduled to Saturday. Time is TBD

4th grade completed their teepee project. Here's the results.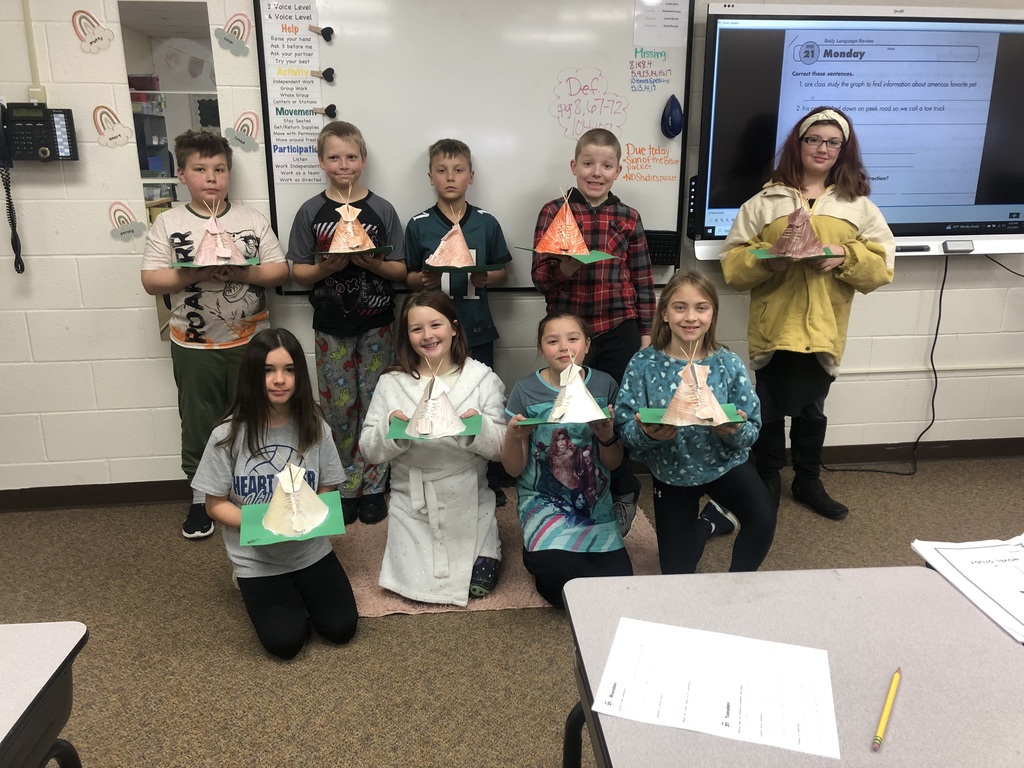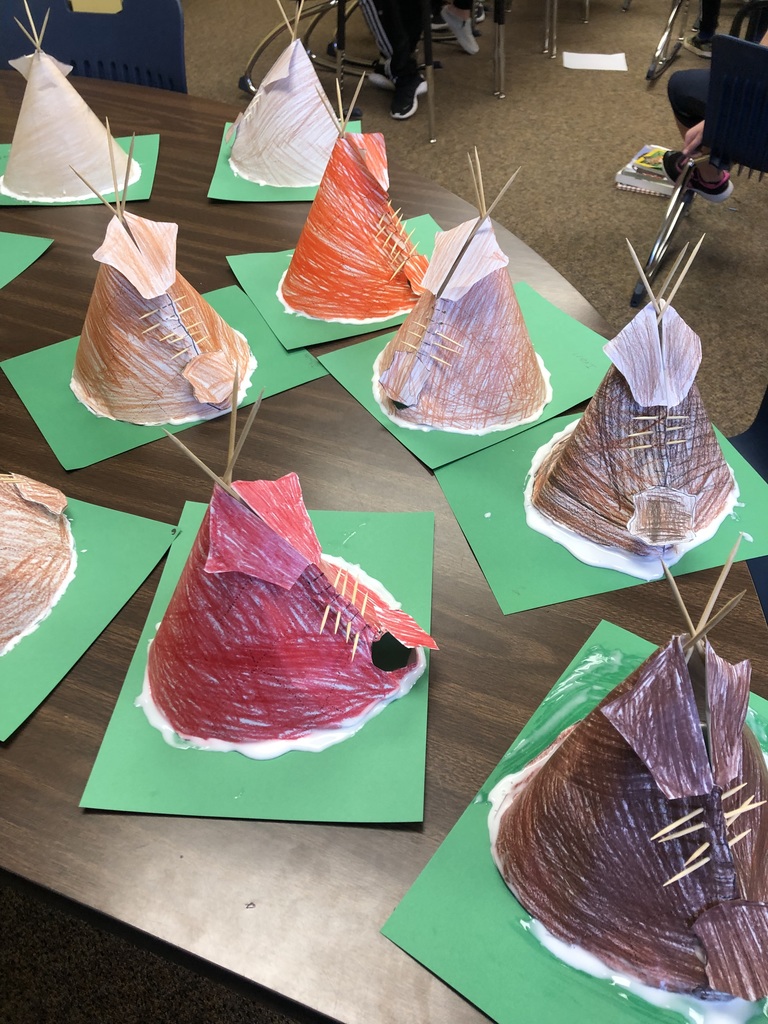 2nd grade PE scooter fun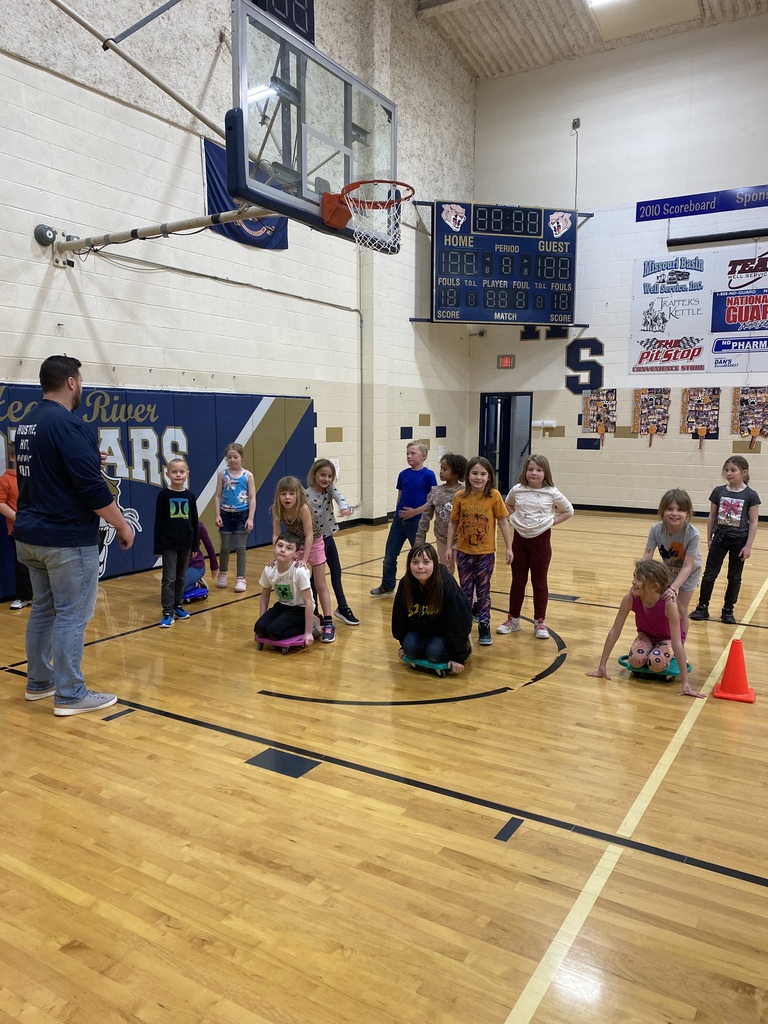 We had some interesting visitors at school today. They were enjoying the warm weather too!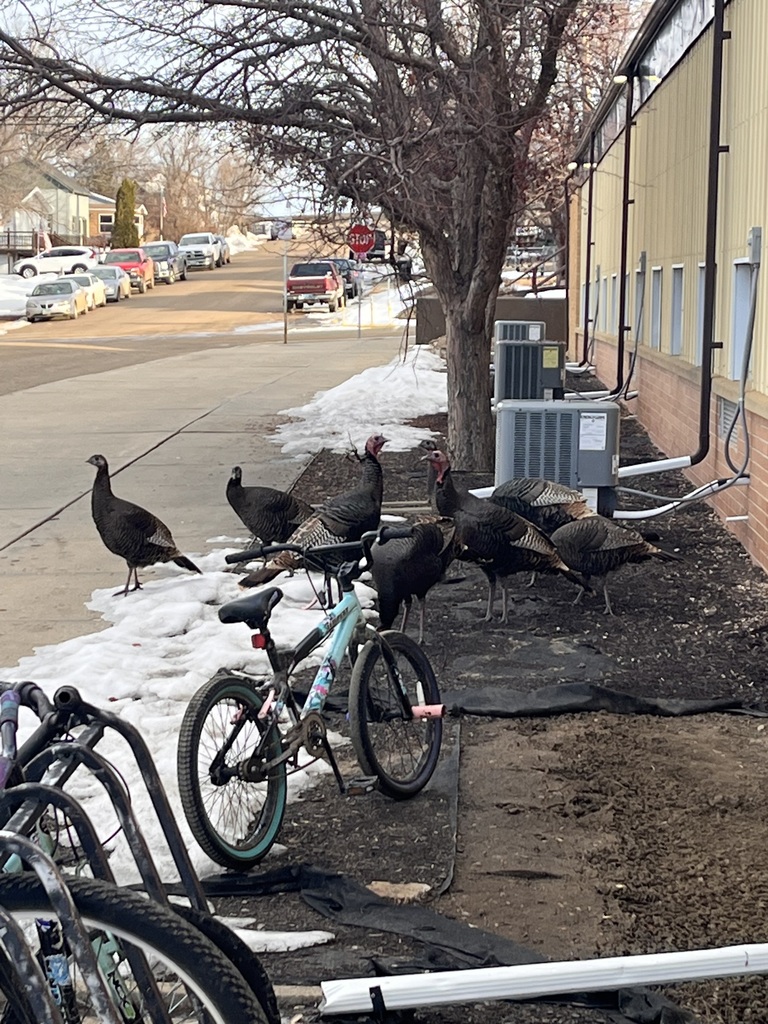 Shopping Sprees: 1. The shopping sprees will be sent individually to the email address that was used to register for Book Blast. 2. If the shopping spree participant cannot find their shopping spree email, ask them to check their spam. 3. If a parent/student has still not received their shopping spree email, confirm the email address they used to register their student. Email your Account Manager with the name and correct email address. 4. Shopping sprees can be used on shop.booksarefun.com a. Website Login Password: bookblast b. Create an Account (top right corner under My Account): i. Create An Account ii. Upon check-out, enter your personal code that you received via email c. Please note that each time you go into shop.booksarefun.com, you must use the password "bookblast" to enter the site (you will enter your personal login after this step).

Some scooter fun for the 1st grade PE class.