We have an immediate opening for a FT custodial position. Starting wage is $16 DOE. If interested, please contact Mr. Kurle at (701) 575-4275.
We have immediate openings for Elementary Special Education paraprofessionals. Starting wage is $16/hour. Experience preferred, but not necessary. If interested, please contact our elementary principal, Mrs. Olson at the school at (701) 575-4275 for more information.
Football is back!!! #cougarpride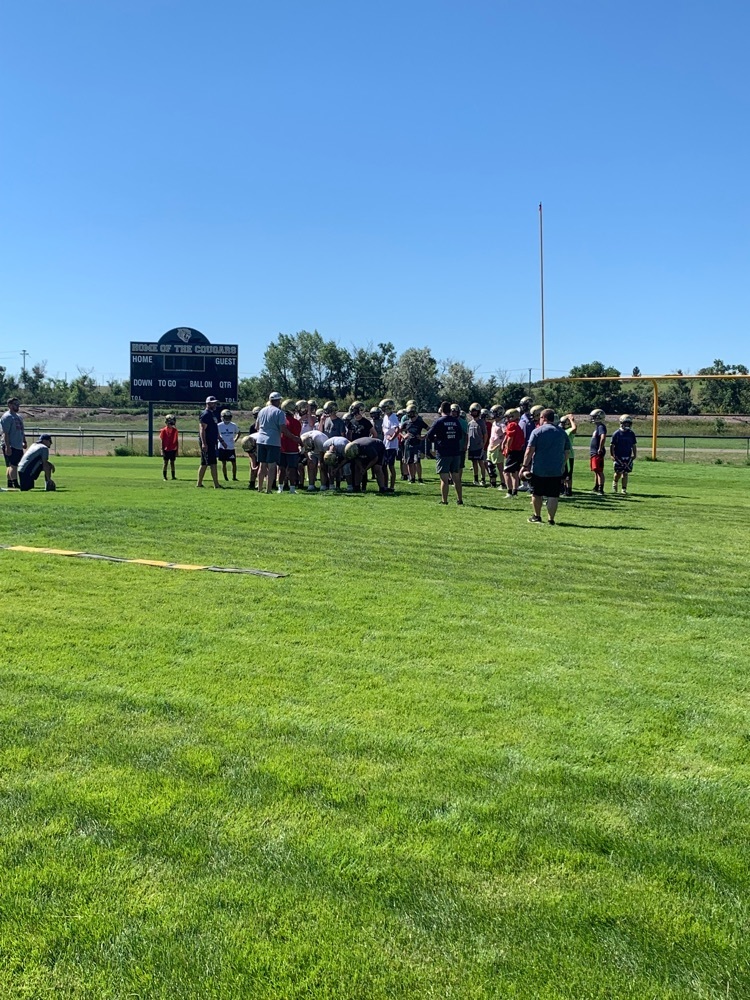 Seniors! Tomorrow is your deadline to submit your work release application to Mrs. Meier. Please get them in ASAP! Late applications won't be accepted.
Registration is under way!! We will be open from 8-2 today & tomorrow.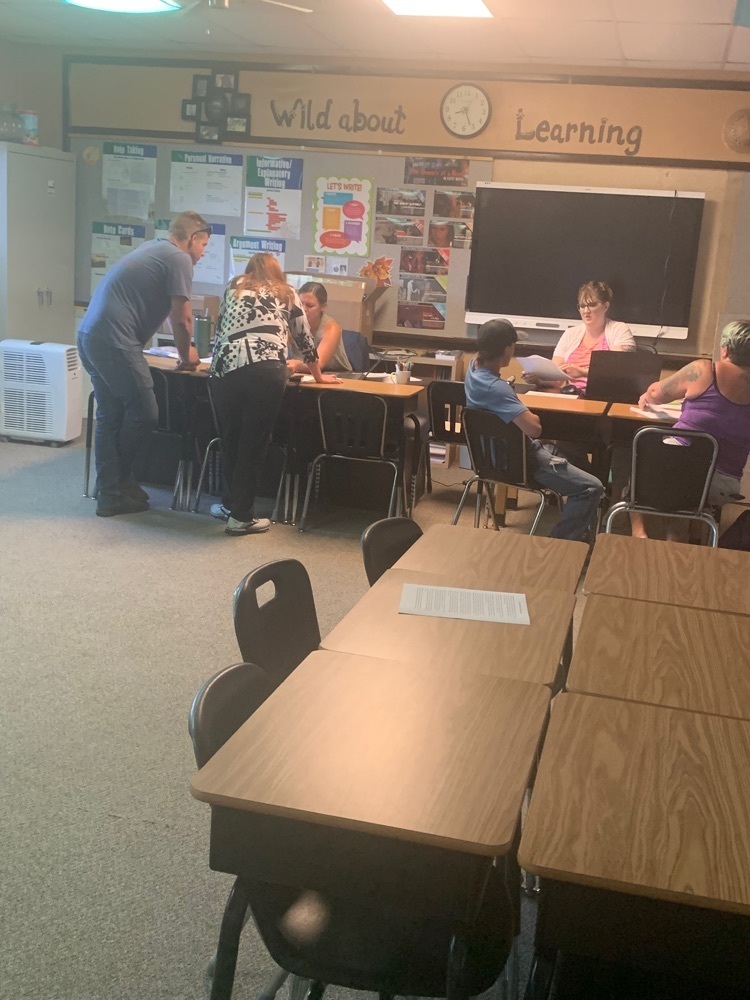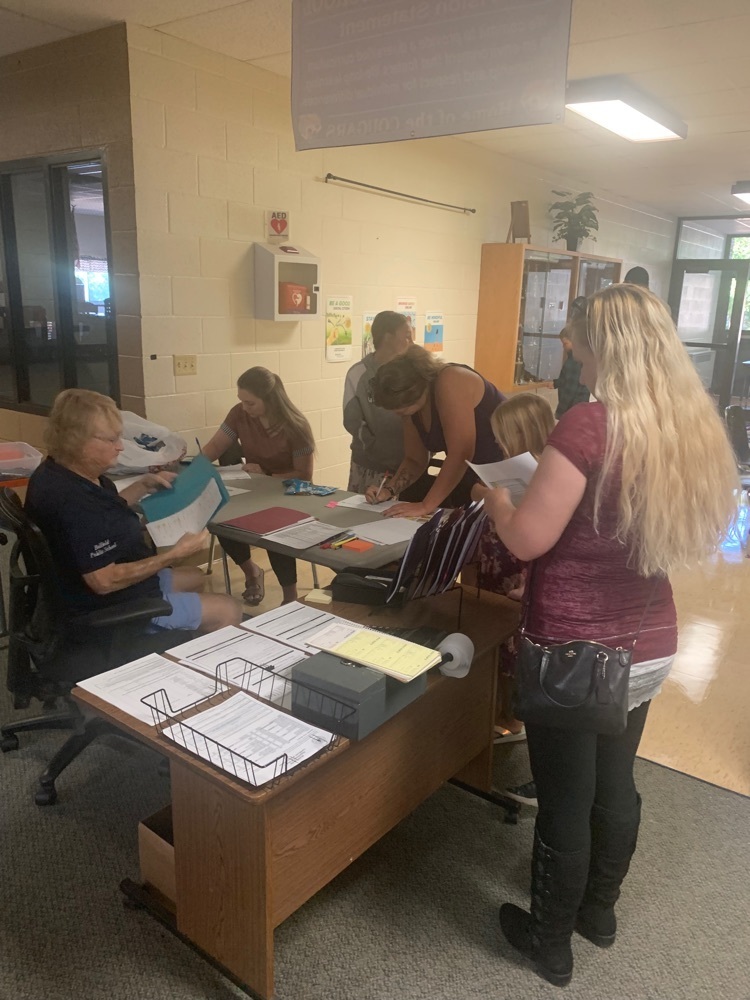 Our new website is live!! All of our back to school info is listed on it. Check it out at
www.belfield.k12.nd.us
2022-2023 school registration will be on August 3-4, from 8-2 each day. PK-6 registration will be in the library, and 7-12 registration will be in the HS office.
4th, 5th and 6th grade football will have equipment handout on August 6th, time to be determined and practice will start on August 8th 6pm to 8. If you have any questions, contact South Heart park board at 260-0550. Registration can be done through FamilyID
It's State Convention Week! Good luck to our FFA participants!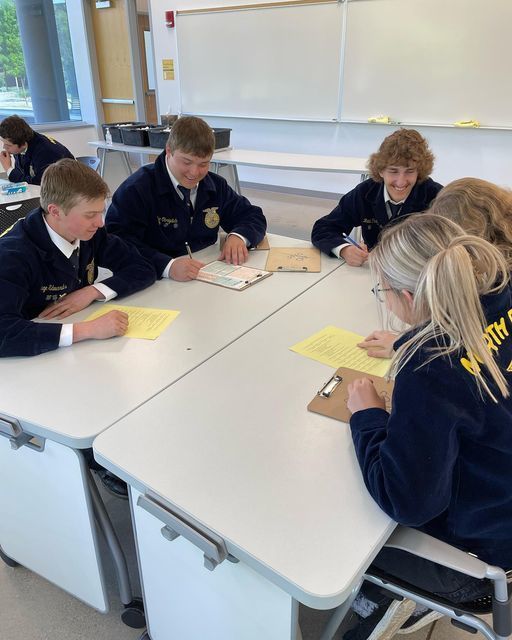 State FFA Week...Congratulations, Gage!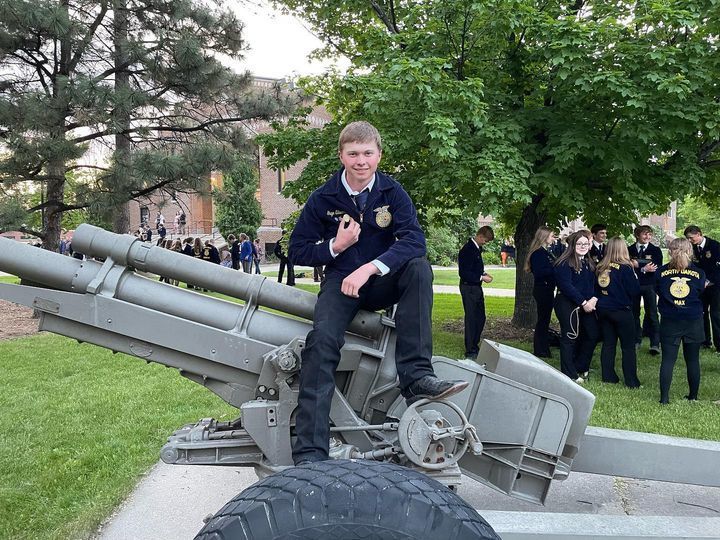 Be Kind!