Our first all call went out last night and we had some feedback on the origination of the call. The call looks like it comes from an Arkansas phone number. This is because Apptegy is based out of Arkansas. We are currently checking to see if we can get calls to originate from our school number. We also have a text feature through Apptegy. If you receive a text from 98900, that is from the school.

The words are difficult to come by right now…but our beloved Rhonda has passed. We are all deeply saddened by this loss. She will be missed dearly by all of us at school. The funeral will take place on Thursday, September 29 at 10 AM in the school gymnasium. We will not be having school that day so that anyone who wants to attend the funeral may do so. Rest In Peace, Rhonda. We thank God for giving you to us and allowing us to be a part of your life. We all love you very much!
Meet our 2022 Homecoming Court! 🤴🏻👸🏼 Our King and Queen will be crowned at the Homecoming Game on Friday September 30! Congratulations to these awesome seniors!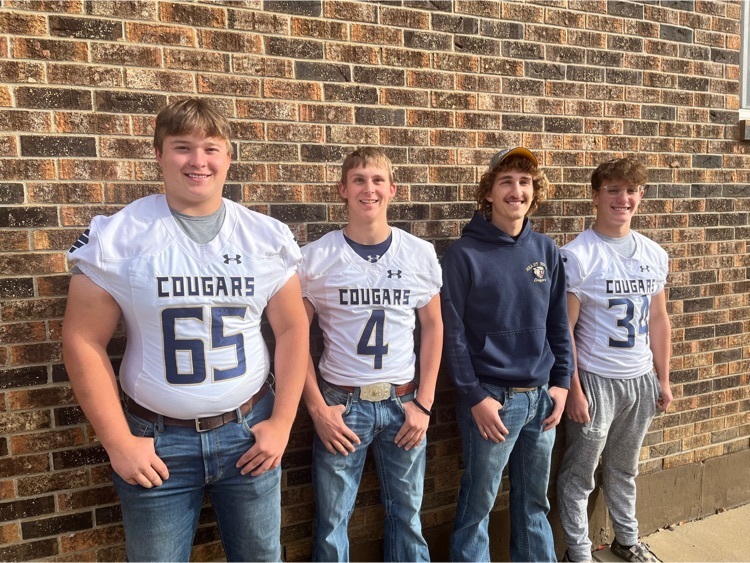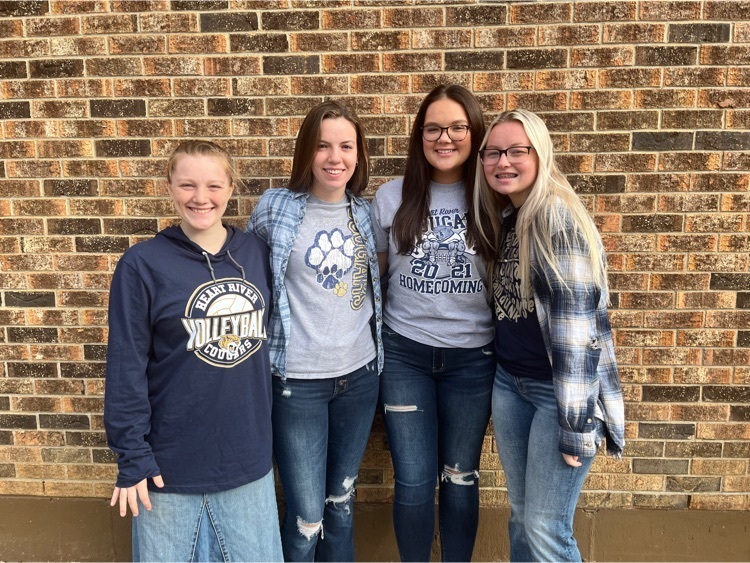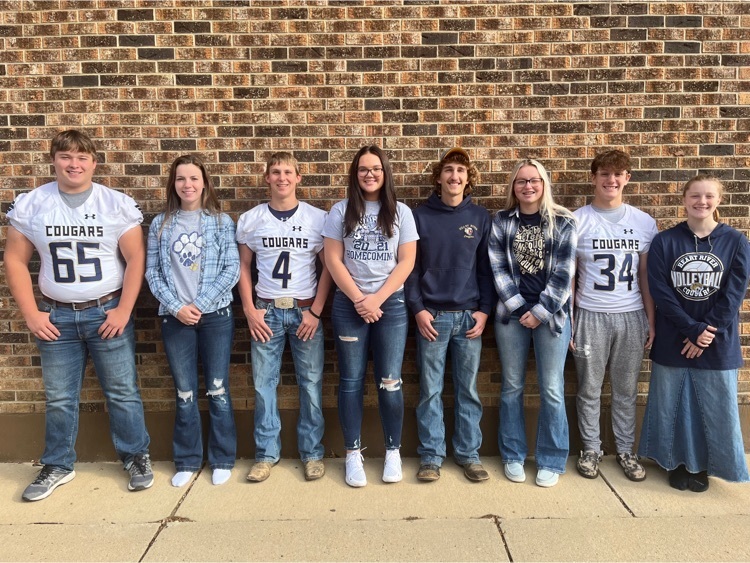 Homecoming week is Sept. 26-30! We hope all of our students participate in the dress up days!! GO COUGARS!!!!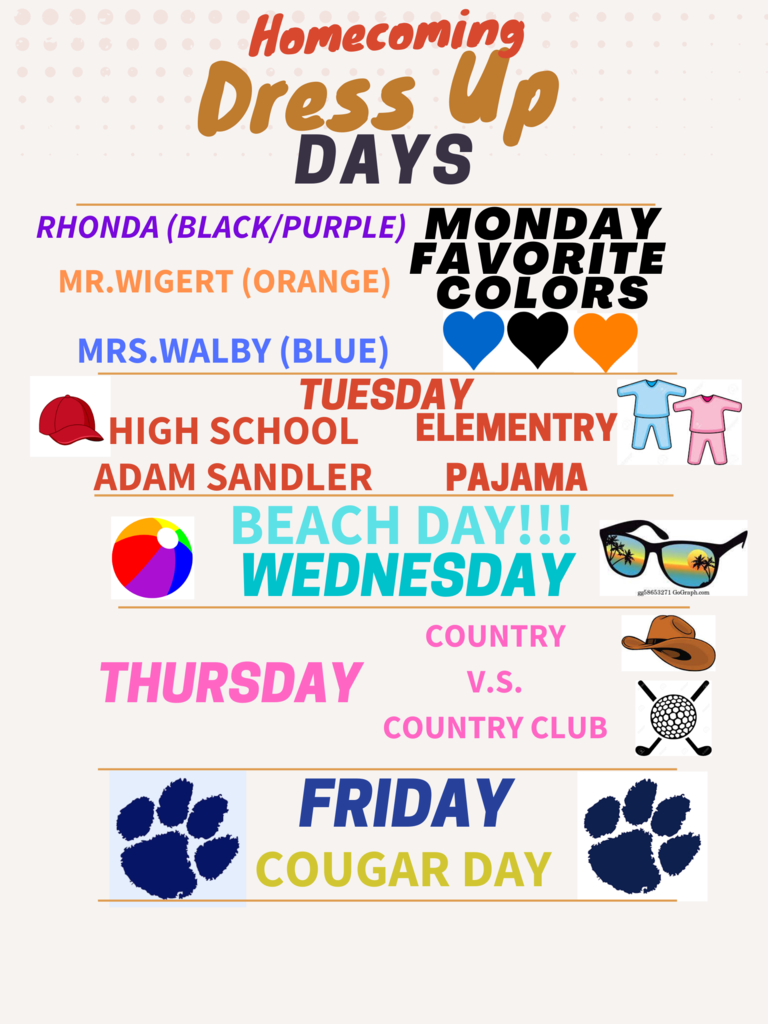 Please excuse the moved equipment in our weight room, as we are having some artwork done in there.

The Belfield Band and Choir students who are traveling to Nashville and St. Louis in 2023 are launching a fundraiser selling apparel that specifically highlights our Belfield band and choir! Our group can earn up to $9 back for every piece of clothing/merch we sell. Please support our band and choir and check out our shop by clicking the link below. Forward the shop to friends and family to show your Belfield Music Pride! OUR SHOP DETAILS - Shop Now:
https://bit.ly/3AzlSd1
- Store Open From: Aug 30 - Sep 17, 2022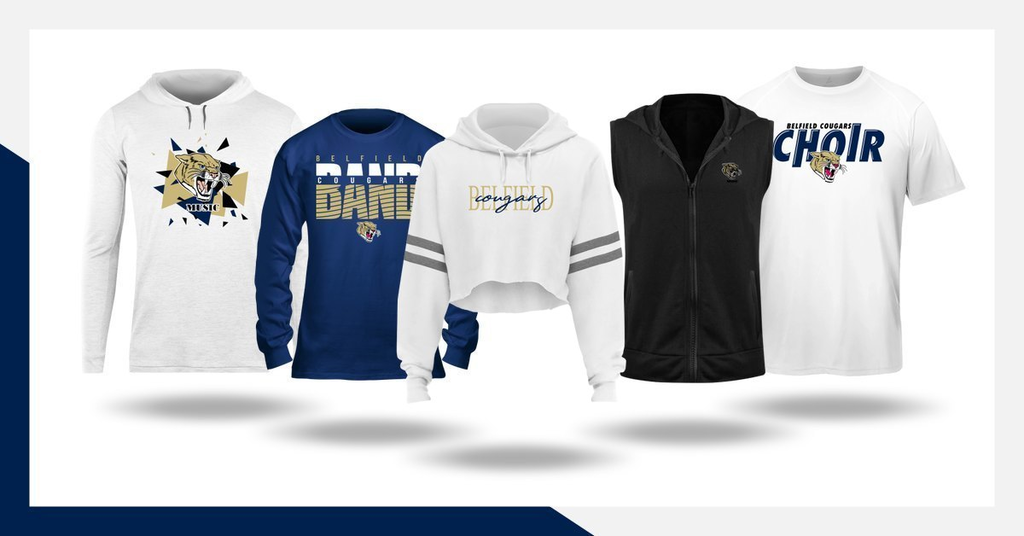 It's time for school photos! Picture day is this Wednesday!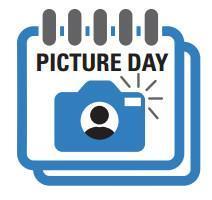 We had a great first day of school!!



Happy First Day of School!!!!!

School open house from 4-6 this evening. Bring your supplies & meet your teachers. We hope to see you there!

We are excited to welcome 6 new teachers to our family this year!! From L to R: Casey Kessel (Science), Kylee Shepard (6th Grade), Lilly Kelley (4th Grade), Brittany Binstock (SS/History), Brandi Martin (SpEd), & Tyger Frye (SS/History). Welcome aboard!!

Eckroth Music will have a booth at our open house on Monday, August 22 to answer any questions about renting or purchasing instruments for beginning 5th and 6th grade band members as well as other students who would like to upgrade before the start of the year. Stop by Mrs. Klein's room from 4-6 PM to chrck it out!!

Our app is ready! Search Belfield Public School on your device's app store and download it!

We have an immediate opening for a FT custodial position. Starting wage is $16 DOE. If interested, please contact Mr. Kurle at (701) 575-4275.

We have immediate openings for Elementary Special Education paraprofessionals. Starting wage is $16/hour. Experience preferred, but not necessary. If interested, please contact our elementary principal, Mrs. Olson at the school at (701) 575-4275 for more information.

Football is back!!! #cougarpride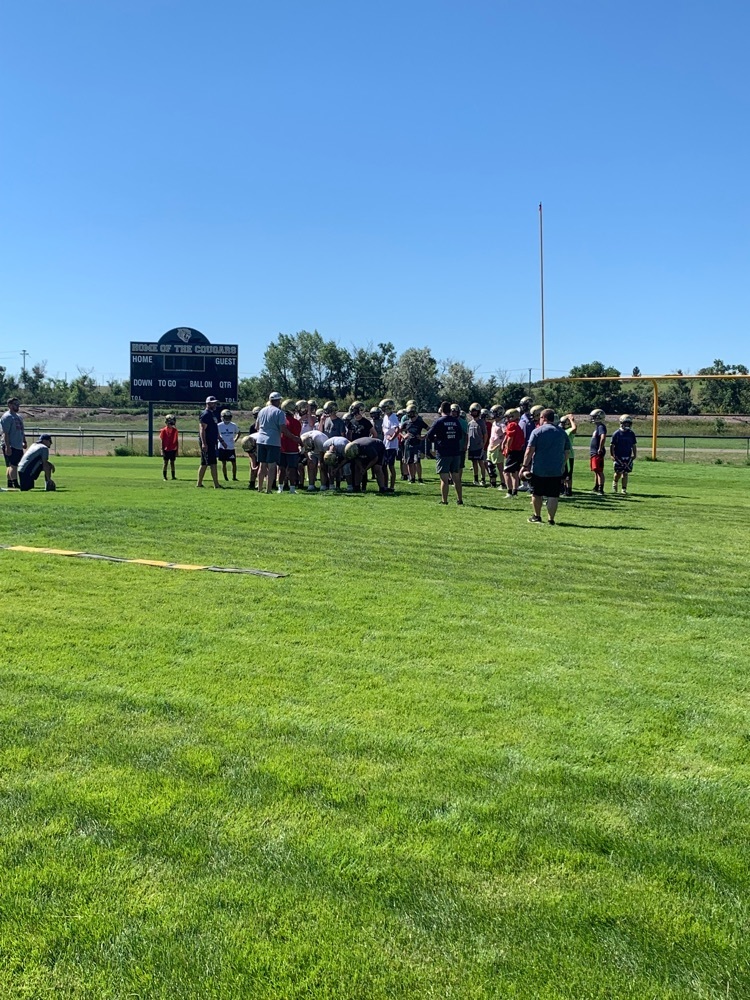 Seniors! Tomorrow is your deadline to submit your work release application to Mrs. Meier. Please get them in ASAP! Late applications won't be accepted.

Registration is under way!! We will be open from 8-2 today & tomorrow.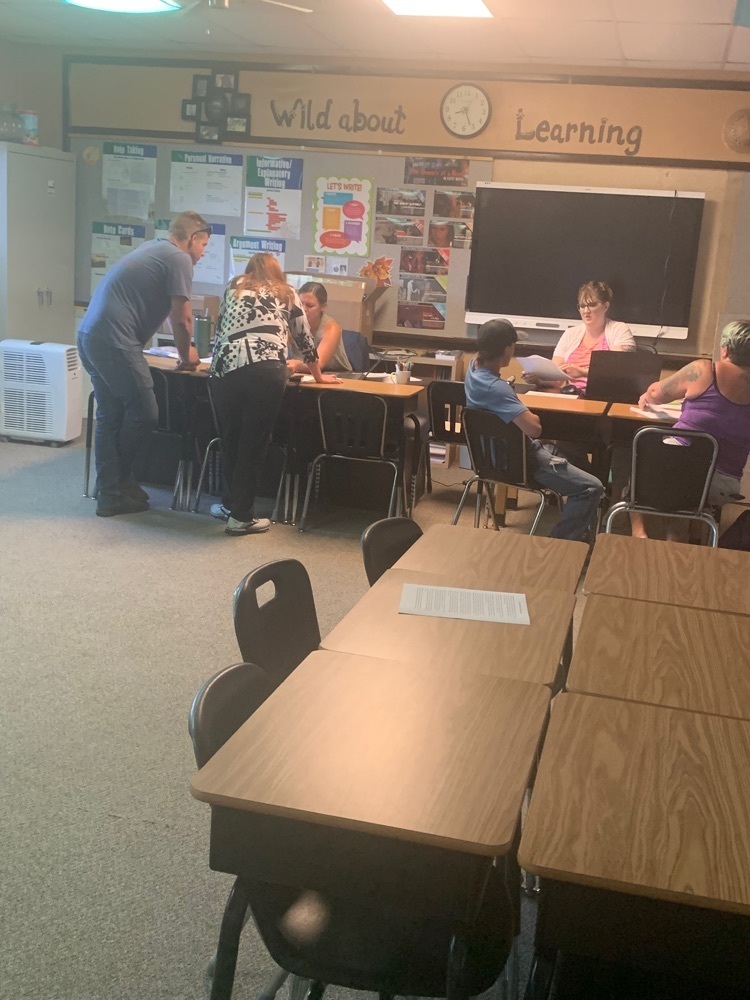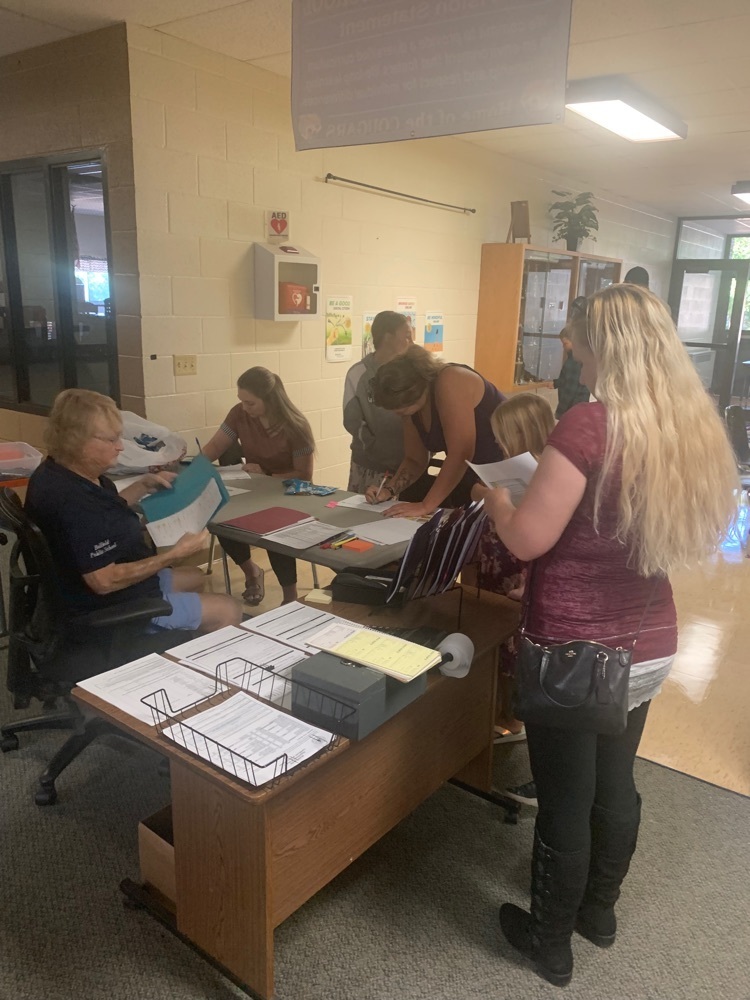 Our new website is live!! All of our back to school info is listed on it. Check it out at
www.belfield.k12.nd.us
2022-2023 school registration will be on August 3-4, from 8-2 each day. PK-6 registration will be in the library, and 7-12 registration will be in the HS office.